Barcelona's UAB and UB among 200 best universities worldwide, says study
Two Catalan centers best of Spain, according to QS World University Rankings 2023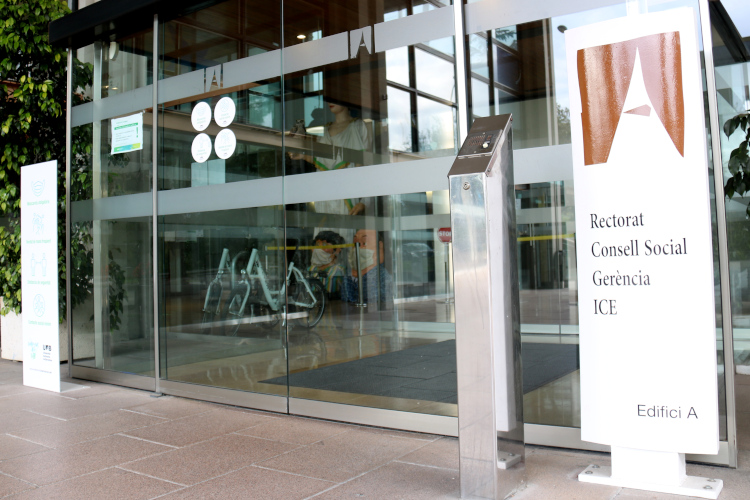 Autonomous University of Barcelona (UAB) and University of Barcelona (UB) have made it into the world's Top 200 according to the prestigious QS World University Rankings 2023.
The annual list set publicly funded UAB in the 178th overall position, its high since 2015. Its international research network, the citations per faculty and the academic reputation have been well regarded – yet, the faculty student ratio, the employment outcomes and the international students ratio have been seen as issues yet to work on.
UAB overcame another Catalan public university, University of Barcelona (UB), for the first time in a QS ranking in nine years, since the latter ranked 184th in the 2023 edition.
While UAB went 29 positions up compared to 2022, UB dropped 16 places.
International research network and academic reputation of UB are also well regarded, and employment outcomes are higher than UAB's. However, the faculty student ratio, the international students ratio and the employer reputation are the weakest aspects of the center, according to the annual report.
UAB and UB are the two best ones in Spain, and the ranking also includes other Catalan universities: Pompeu Fabra University (UPF), in 233rd place; Polytechnic University of Catalonia, in 343rd position; Ramon Llull University (URL), between 651st and 700th; and Rovira i Virgili University (URV), between 751st and 800th in the worldwide ranking.
Topping the global ranking, Massachusets Institute Technology (MIT), came first again, like in the ten previous editions.
University of Cambridge, Stanford University, University of Oxford, and Harvard University follow MIT on top of the list.