Barcelona extends nighttime ban on skateboarding beside MACBA
Council prohibits sport from 10 pm to 9 am to combat noise pollution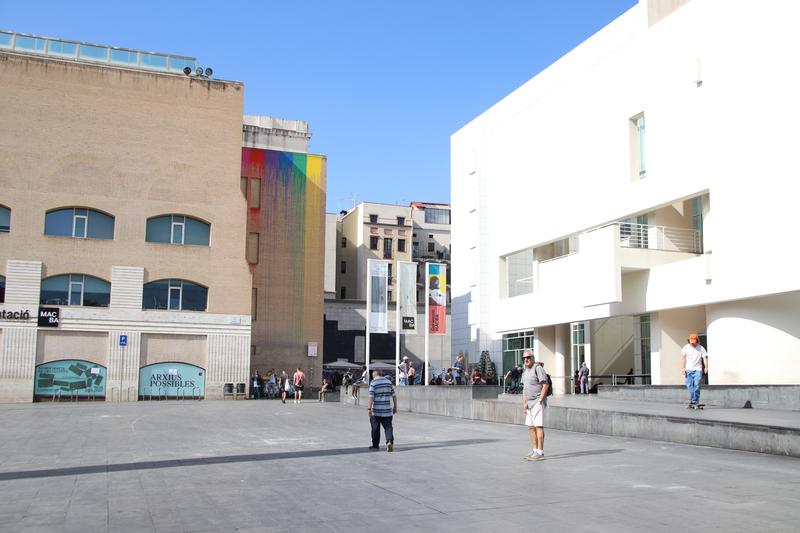 Plaça dels Àngels, the square beside Barcelona's MACBA contemporary art museum, has for the past few decades doubled as an unofficial skate park, attracting skateboarders from across the world.
But the site's popularity among skate enthusiasts has not been free of controversy, with many a Raval neighborhood resident complaining of noise and large crowds, prompting the council to take action.
A nighttime ban on the sport was first put in place in 2019 from 10 pm to 7 am, but from January 17 skateboarding will not be allowed in the area at all until 9 am.
The measure, which was approved by mayor Ada Colau and published in the Barcelona Province Official Gazette on Monday, also includes a ban on skateboarding on nearby streets and squares, from parts of Tallers, Ramalleres, and Pintor Fortuny to Joaquim Costa and Ronda Sant Antoni.
Local Guàrdia Urbana police officers will be able to issue up to €460 fines for those who do not comply with the new extended skateboarding curfew.