Barcelona attacks ringleader talked about 'killing infidels' in sermons
Witnesses accuse imam Es Satty of recruiting terrorist group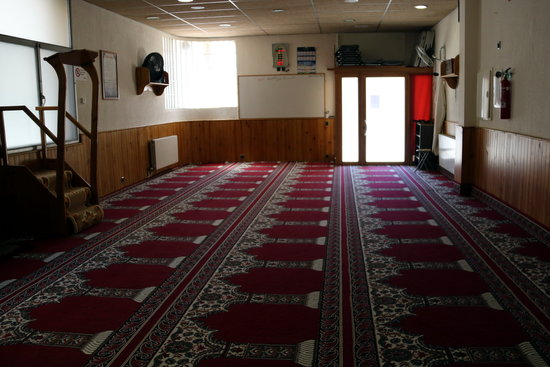 The imam who masterminded the jihadist cell behind the Barcelona terror attacks talked about "killing infidels" in his sermons, according to one of the witnesses in the case report to which the Catalan News Agency (ACN) had access to.
Abdelbaki Es Satty is widely thought to be the person responsible for recruiting the terrorist cell members in the Catalan town of Ripoll, where he arrived in 2015. Many of them were either teenagers or in their early 20s.
In an interview with the Catalan police, the sister of Moussa and Driss Oukabir said that Es Satty's sermons were "radical" and accused him of "speaking openly [...] about the jihad and the armed struggle, which required killing infidels."
Moussa died in last year's attacks, while Driss is currently behind bars accused of being a member of the cell.
Es Satty died in an apparently accidental explosion in Alcanar, the southernmost town of Catalonia, where the terrorists were manipulating gas bottles to use them in a bomb attack against targets such as Barcelona's Sagrada Família basilica.
After Es Satty's death, the jihadist cell opted for attacking pedestrians in La Rambla street with a van, while others died some hours later in a knife attack in the seaside town of Cambrils. In total, 16 victims were left dead.