Autonomous University of Barcelona servers still down a month after ransomware attack
Rector "not aware of" any leaks and says he does not fear for confidential data on other hosts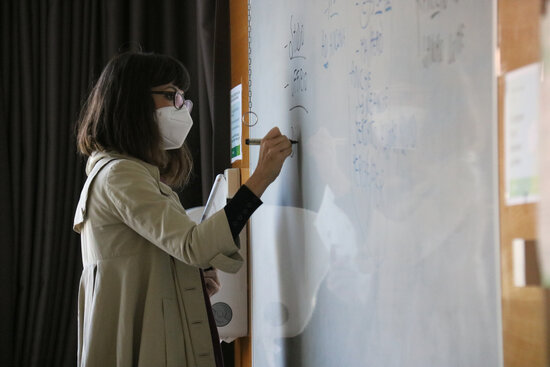 On October 11, Barcelona's Autonomous University fell victim to a major dark web cyberattack, forcing the university to disconnect internal networks and switch off the campus Internet. Remote learning was canceled, as were classes that use online resources.
One of Catalonia's most prominent higher education establishments, a month later it is still struggling to return to normal — something that could still take a few more months to happen.
The university's virtual campus may be up and running again in the second semester, rector Javier Lafuente told the press on Thursday, but shied away from setting a date for the recovery of the servers.
"The community has adapted to the situation," he said, adding that they were working "as quickly as possible without putting the university at risk."
The hundreds of thousands of files that have been hacked contain information that is publically available, including exchange agreements, salaries, or teaching materials. And although the university does have three backup copies, it aims to rebuild them "step by step" to prevent future attacks.
Furthermore, the university is "not aware of" any data having been leaked, Lafuente said, nor is concerned for confidential data such as bank account details or academic transcripts as, according to him, they are stored on non-affected servers.
UAB, which was able to restore all of its students and members of staff's passwords just over a week ago, has affirmed on multiple occasions that it will not give in to the hackers' demands.