Around 38,000 cancer cases diagnosed in Catalonia each year
Colon, prostate, and breast cancers among most common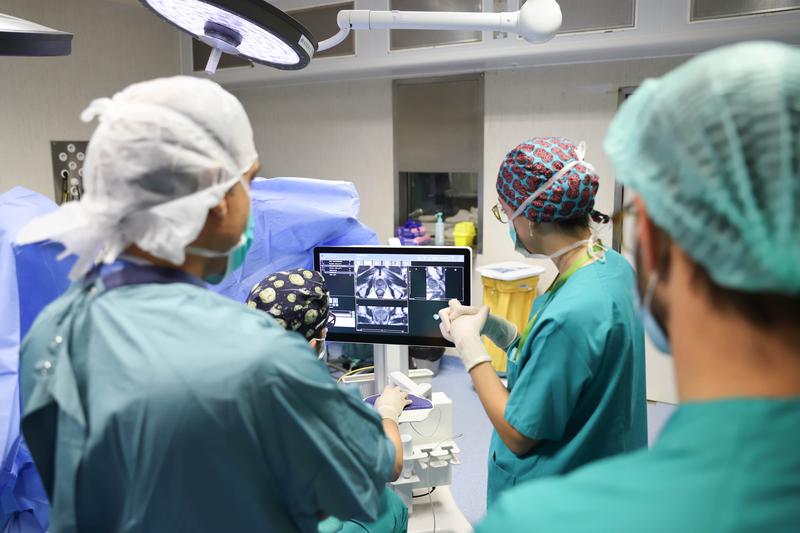 Around 38,000 cancer cases are diagnosed in Catalonia annually, according to figures released by the health department. The male gender tends to suffer more from the disease, with 21,285 cases registered in 2022 and the other 16,451 accounted-for cases diagnosed in women.
Prostate cancer is among the most common in men, with 4,470 cases registered, representing 21% of the overall cancer cases.
4,722 breast cancers diagnosed in women accounted for 28.7%.
These are followed, in both genres, by the colon, rectum, and anus, while the trachea, bronchus, and lung are the third most common.
After analyzing all the figures available, the health ministry estimates that one out of two men and one out of three women will have cancer during their lives.
Experts believe that in 2025, there will be 5.5% more cancer cases in men and 11.9% in women than ten years ago.
Once diagnosed, the health department estimates that 64% of women and 56.2% of men survived the disease five years later.
The tumors with the best survival in women are breast cancer (89.7%) and thyroid (89.1%), while in men, they are testicular cancer (97.9%) and prostate (91.8%).