15-year-old shot dead in central Catalonia, alleged murderer arrested
Detention of 40-year-old with 'no violence' after man spent hours at large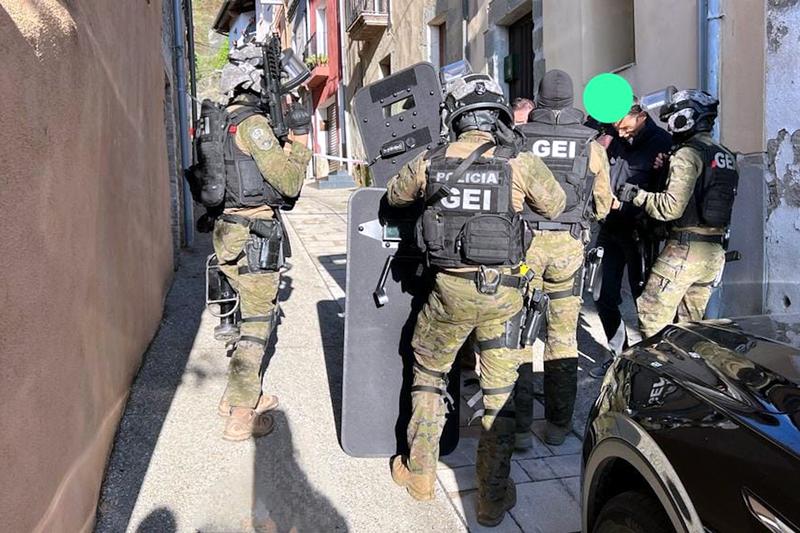 A 15-year-old boy was shot dead in Sant Hipòlit de Voltregà, central Catalonia, on Monday early morning.
Local journalist Anna Punsí first published the news on Twitter, and the Catalan News Agency (ACN) was able to confirm it.
The alleged murderer fled the scene and sought refuge in a forest near Sant Hipòlit until the Catalan police, the Mossos d'Esquadra, arrested him at around 1pm "with no violence."
The Mossos sent drones, helicopters and officers specialized in high-risk situations (GEI units), who were able to arrest the 40-year-old suspected of the crime after several hours.
The victim was found injured in a street at around 5am, but the medical emergency services were unable to save his life.
The Mossos' criminal investigation department has already opened an inquiry.
Sant Hipòlit's mayor, Gerard Sancho, told the press that they are "backing" the victim's family and made clear it will be the police the authority in charge of looking into the events.
Several neighbors said that the alleged murderer was "conflictive" and had criminal records. "He was very problematic, he is always involved in brawls."