Spain upholds air conditioning limits and switching off shop lights at night
Right-wing parties and pro-independence Junts and CUP oppose energy-saving measures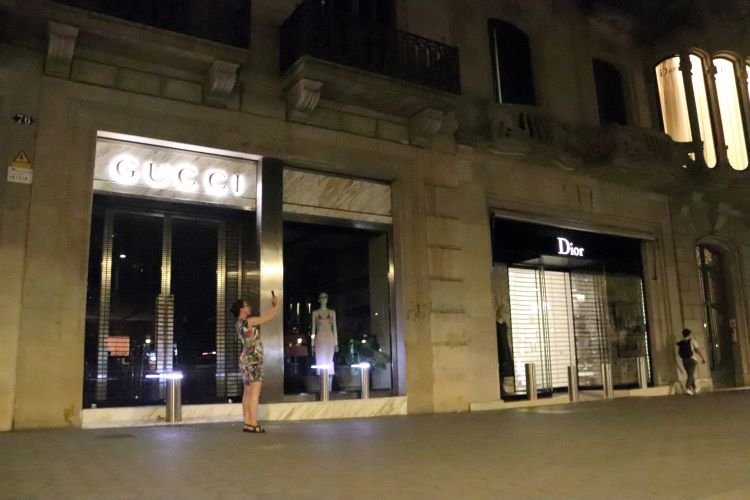 Spain's Congress voted to uphold the Spanish government's energy-saving measures on Thursday.
The Socialist-Unidas Podemos minority government's legislation was backed by Catalonia's Esquerra Republicana and PDeCAT, but fellow pro-independence Junts and CUP opposed it alongside conservative and far-right parties.
The law intends to diminish reliance on Russian gas in compliance with EU targets and counter rising electricity costs by limiting air conditioning to 27ºC in the summer and 19ºC in the winter.
It also forces shops and public buildings to switch off lights at 10 pm and will make doors to air-conditioned rooms close automatically from September 30.
Temperature control must be applied to public administration buildings, shops, supermarkets, cultural spaces such as cinemas and theaters, and transport stations.
However, it does not apply to hospitals, educational centers, hairdressers, or hotel rooms, and there are no temperature limits in private homes either.
Free Renfe train tickets for short and medium-distance journeys from September to December were also approved as part of this law. Although these will be valid in a week's time, they are already available online, through the Renfe app, or at ticket machines and counters in stations.