Spain's Guardia Civil confiscates ballots for Oct 1 referendum
Officers raid an industrial warehouse in a town near Barcelona and arrested one person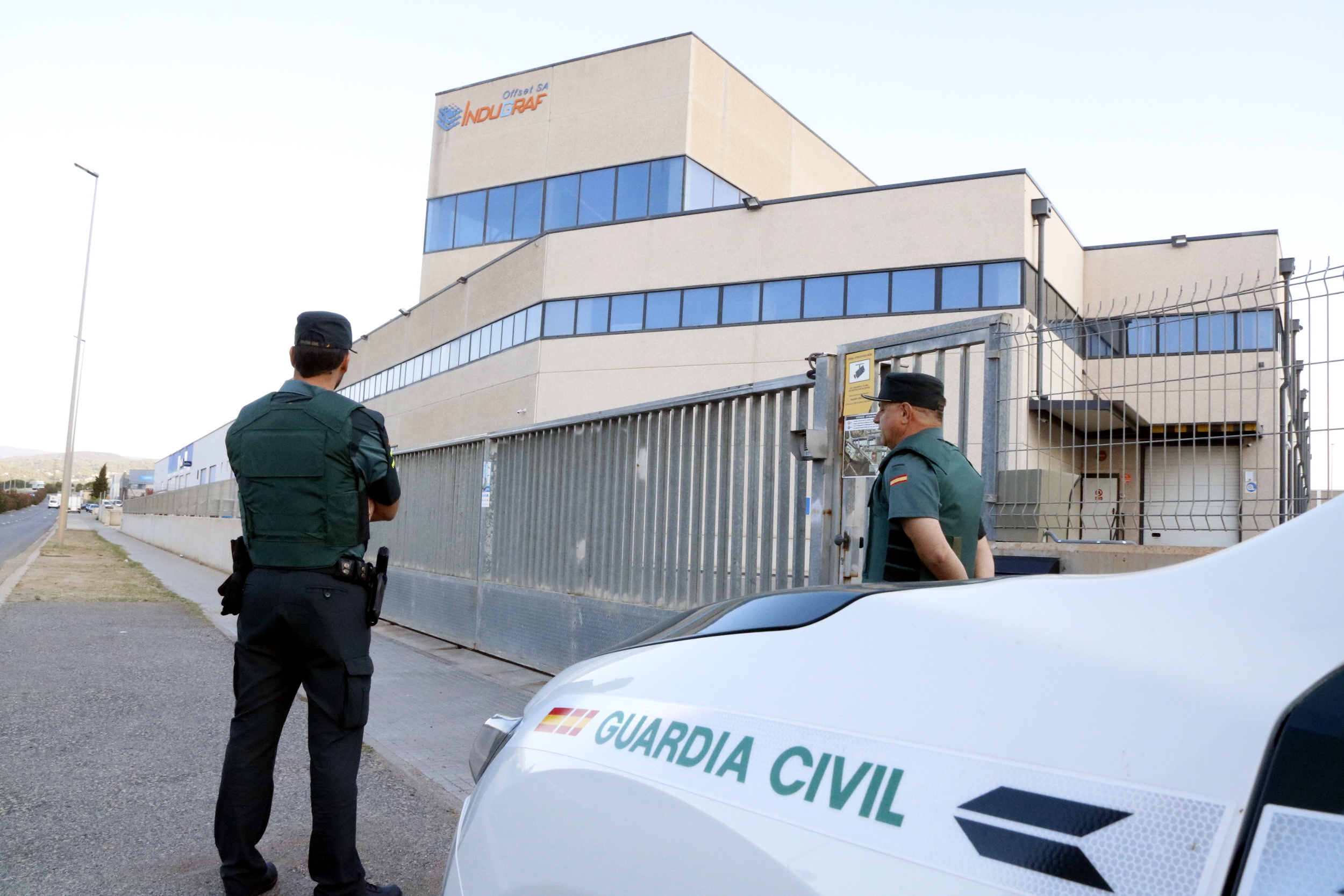 Spain's Guardia Civil has found the ballots for the October 1 referendum on independence, sources from the investigation have confirmed to ACN. The ballots were in an industrial warehouse in the town of Bigues i Riells, near Barcelona. Officers confiscated 9 million ballots for both the 'yes' and 'no' votes as well as other referendum material and arrested one person.
This person raises the total number of people arrested over the October 1 vote to 13, including several high-ranking officials from the Catalan government. On Tuesday, the Guardia Civil had already confiscated 45,000 notifications for poll workers.
According to sources from Spain-ruling People's Party, today's operation has effectively dismantled the Catalan government plans to hold the October 1 referendum. The Spanish government has been trying "to end by all means possible" the preparations for the vote.
"Everything is going according to our plan," this source said, who is confident that Rajoy's government is "ready" to face what could happen from now on, like a massive mobilization in the streets by referendum-supporters. "But the street is one thing, and democracy is something else," they said.
"Everyone has to comply with the rule of law," said Rafael Hernando, PP's spokesperson at the Spanish Parliament. "I wish people would not decide to break the law, because the rule of law is stronger than those who want to put themselves outside the law."