Spain passes 'trans law' allowing over 16s to change gender on ID without medical report
Abortion law eased with 3-day reflection period and parental consent for 16 and 17-year-olds done away with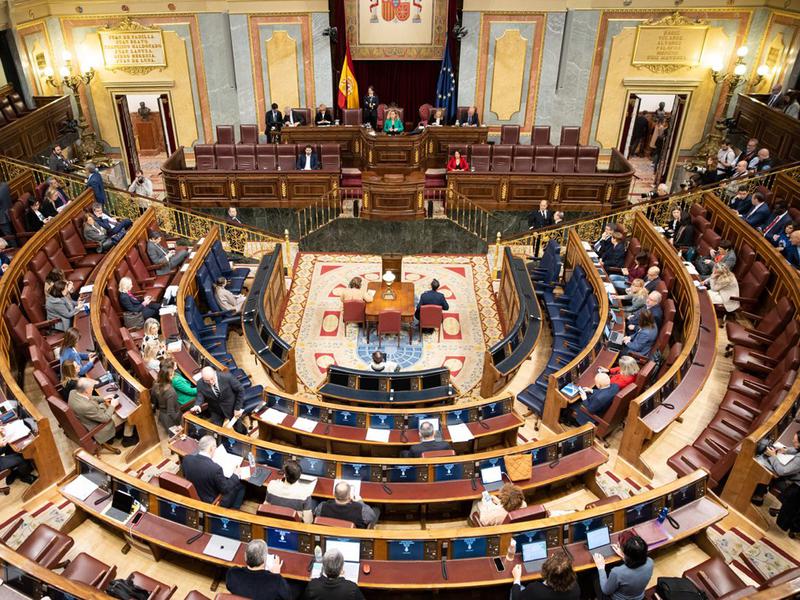 Spain's congress has definitively approved the transgender law which eliminates the current requirements – two years of hormone therapy and a medical report – to change gender registered on ID.
The law passed on Thursday states anyone aged 16 or over only needs to submit a request to the registry to change gender, which must be ratified three months later.
The legislation endorsed by the progressive majority in congress recognizes the free self-determination of gender for those over the age of 16 and extends it to 14- to 16-year-olds with parental consent.
The law also expressly prohibits conversion therapy that aims to change people's sexual orientation or gender identity.
Abortion law eased
The Spanish congress also passed legislation easing abortion restrictions.
The new law does away with the need for parental consent for those aged 16 and 17 or for women with certain disabilities, and abolishes the three-day reflection period, thereby reversing legislation brought in by the conservative People's Party in 2015.
185 MPs supported the abortion legislation, including the governing left-wing coalition of the Socialists and Podemos, and Catalan pro-independence parties Esquerra Republicana, Junts and CUP. Right-wing parties PP, Vox and Ciudadanos opposed it.
The law also introduces the right to paid menstrual leave.