Pro-independence MPs sue police officer for insulting them
Jenn Díaz and Josep Maria Jové are members of ERC party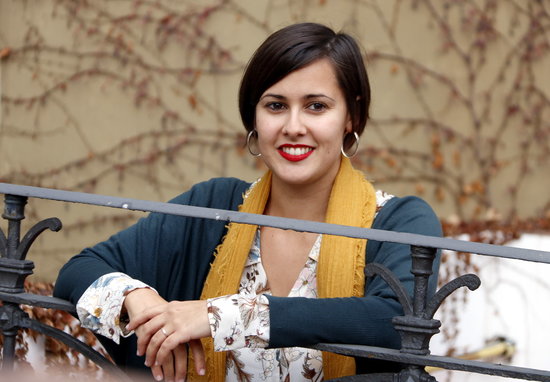 Two pro-independence MPs are suing a Spanish police officer for allegedly insulting and spitting in their direction while they were passing by a police station in Barcelona last July.
According to Jenn Díaz and Josep Maria Jové, members of Esquerra (ERC) party, they were both on their way to an award ceremony at the Palau de la Música opera house when a police officer spat on the ground. They turned back, and he called them "motherfuckers."
"In front of the police station there are cameras," said Díaz in an interview with the Catalan public TV. "Therefore, it's possible to know who is the one who did it if they really want to."
Both politicians said they were "afraid and disturbed" following the incident. They say they're victims of "threats, insults and damages to their property" due to their "ideology."
In early May, Diaz's car was damaged in Sant Andreu de la Barca, where she resides. The identity of the attackers remains unknown.
Formerly the secretary general of the Catalan finance ministry, Jové was detained last September as one of the government officials charged with organizing the referendum on independence, which was carried out despite Spain's opposition. He spent a night behind bars and was subsequently released.