Police raid at Telecommunications and IT Center will not affect referendum logistics, says Catalan govt
Spanish spokesman says "blow" to counting mechanism shows the vote "has been cancelled by the Rule of Law"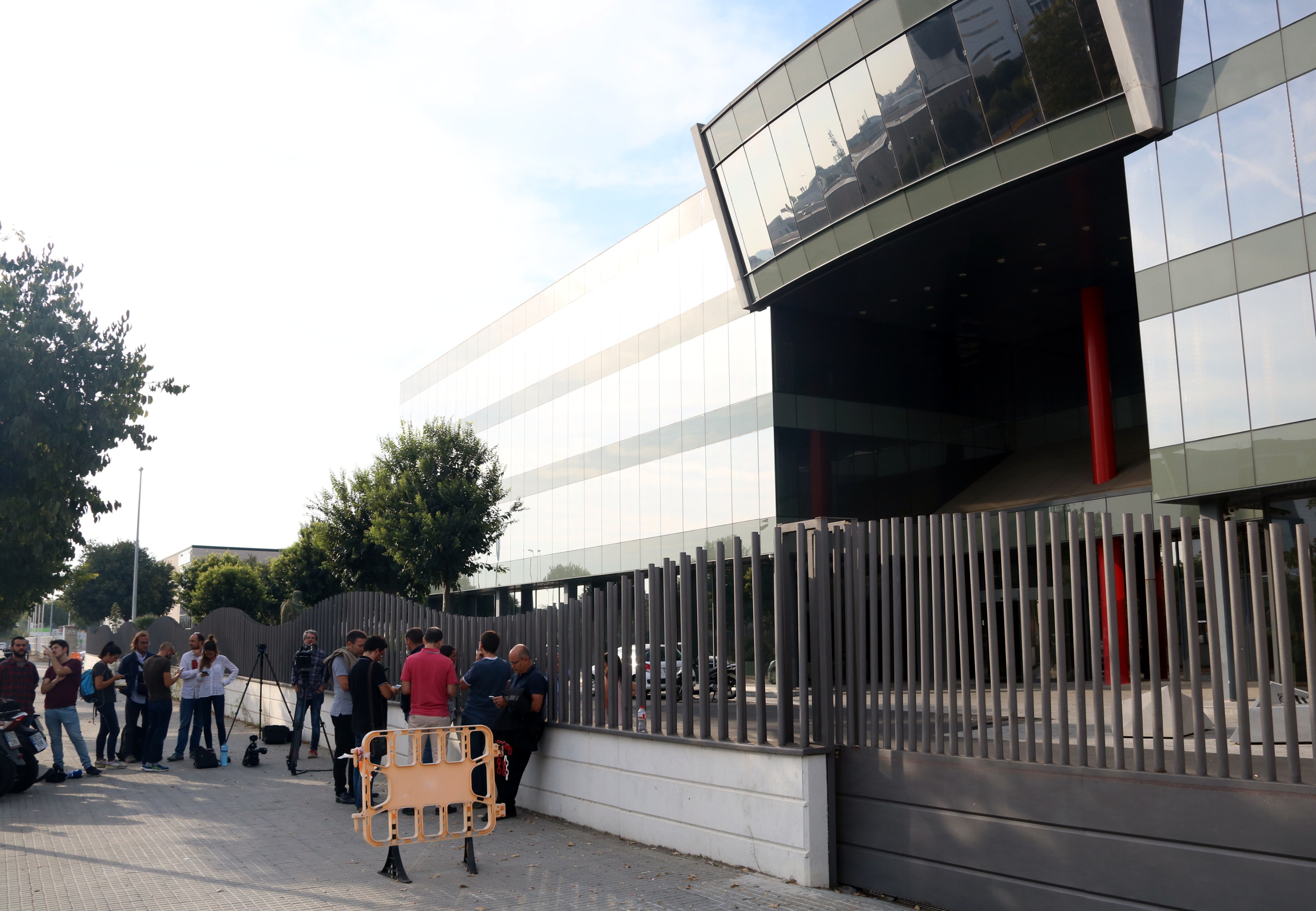 The referendum will go ahead as planned despite the Spanish police operation against Catalonia's government Telecommunications and IT Center, Catalan government spokesman Jordi Turull said on Saturday. "Everyone should remain calm, we will vote tomorrow, we will count tomorrow, and we will count twice if necessary," he said.
Earlier today, the Spanish government praised a police operation which shut down 29 mobile apps from the Catalan executive allegedly linked to the referendum. The Spanish government spokesman, Iñigo Méndez de Vigo, said that the intervention by the paramilitary Guardia Civil was a "blow" to the logistics of the vote, that he insisted had been "cancelled by the Rule of Law." Méndez de Vigo said the intervention had dismantled "electronic voting and telematics counting" mechanisms.
"The referendum is outside the law, does not have any international support, does not have an Electoral Commission, there are no ballots, no census, no polling stations and, from today, there will be no telematics counting," the Spanish minister celebrated.
The Catalan government, however, said everything will be going ahead as planned and added that the "disproportionate" police operation against its IT Center will not affect the vote but will disrupt several procedures, such as telematics payment of taxes, or registrations.