Jailed leaders expected not to be able to run in Spanish election
Five imprisoned politicians became MPs and senators after April 28 poll, but were later suspended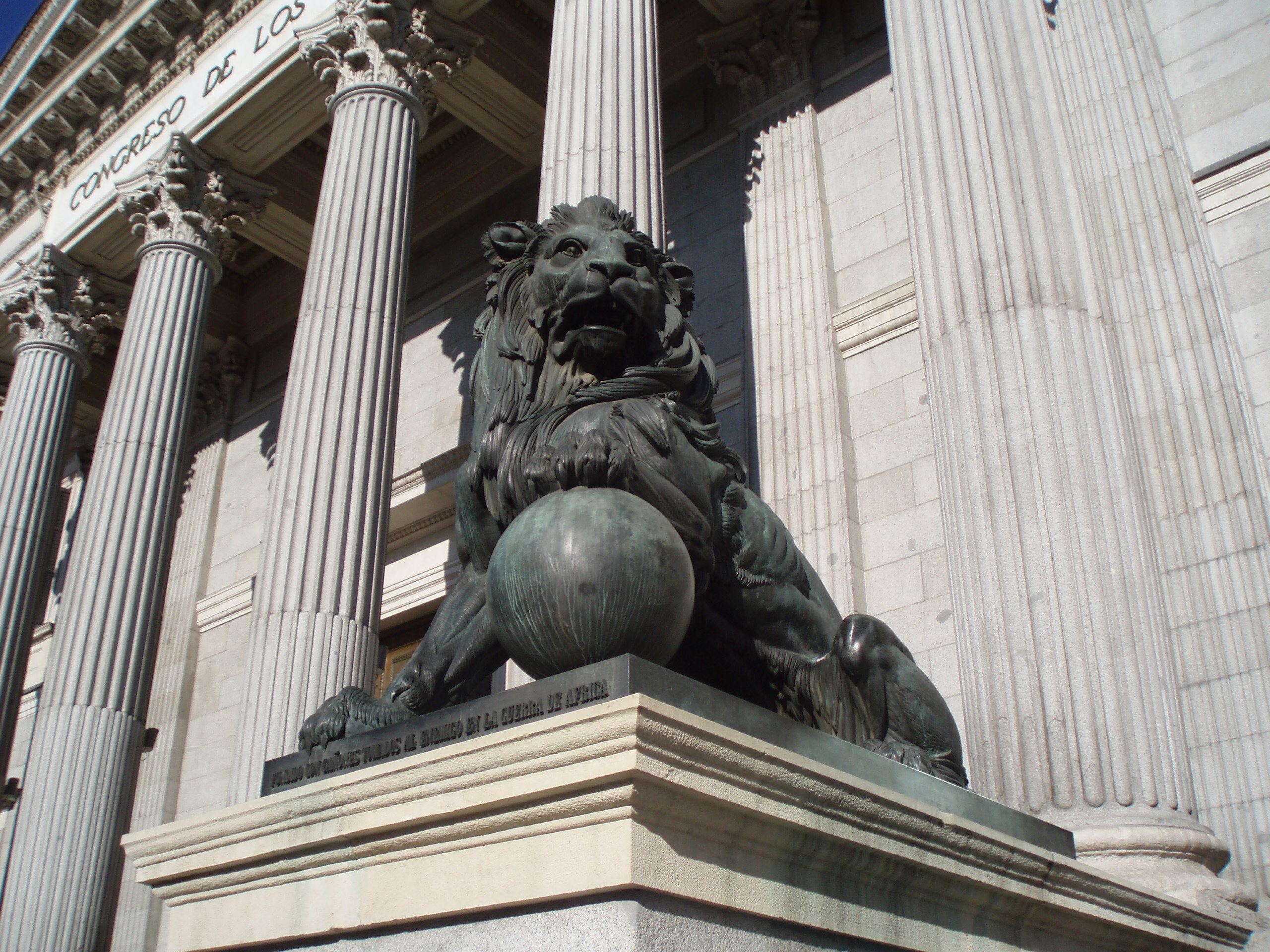 The jailed pro-independence leaders will most likely not be able to run in the snap Spanish general election to be held on November 10.
The Supreme Court is expected to make its decision public on the 2017 referendum case in the first 10 days of October, and it is thought the judges will at least bar them all from public office for several years, making it impossible for them to be on the electoral rolls.
The Catalan News Agency has learned that both mainstream pro-independence parties, Junts per Catalunya and Esquerra, are already assessing who will replace them.
Five of the imprisoned politicians ran in the April 28 Spanish election, were allowed out of prison to take up their seats in late May, but were temporarily suspended a few days later.
Indeed, Junts per Catalunya MP, Laura Borràs, has explicitly said that "it would be better" if the jailed officials do not take part in the election, given that they will be barred from office before November 10.
Three of the constituency tickets were headed by jailed leaders on April 28, but Junts per Catalunya's plan now would for the number two candidates on the rolls to become the frontrunners.