Jailed leader likely to be barred from meeting monarch
Spanish Congress speaker: 'Only people who are physically able to attend can be selected by their parties to do so'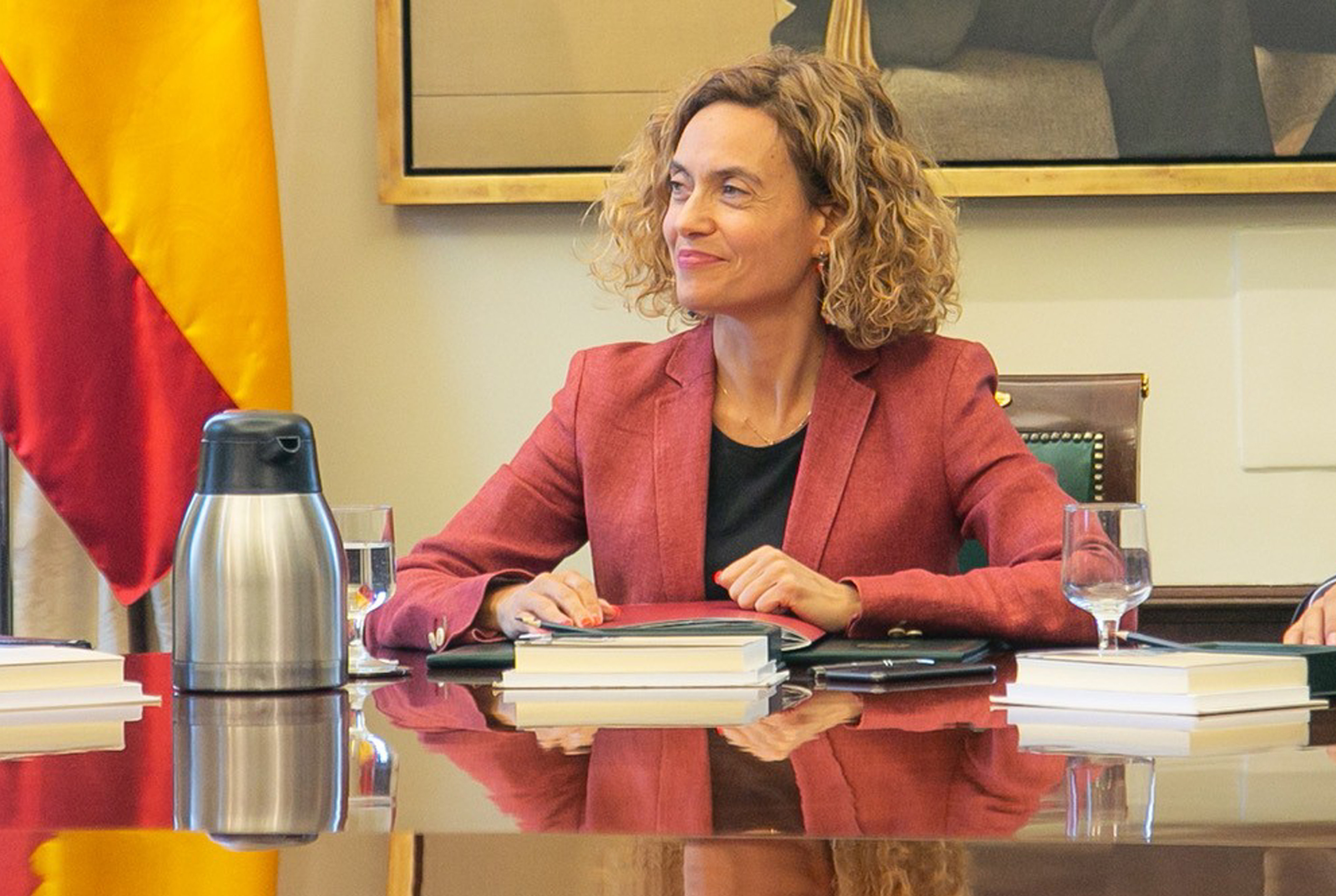 The speaker of the Spanish Congress, Meritxell Batet, has suggested that jailed and suspended pro-independence MP Jordi Sànchez will most likely not be able to attend the customary post-electoral talks between politicians and the king at the Zarzuela palace.
Sànchez has been selected by his party, Junts per Catalunya, to meet with the monarch despite currently being in preventive detention for his role surrounding the 2017 Catalan independence bid.
Whether Sànchez will ultimately be permitted to meet with Felipe VI or not must be decided by the Supreme Court, Batet has said. She has also said that the court is yet to address an argument presented by Sanchez's lawyer on Tuesday demanding he be granted permission to leave prison to speak with the king.
Junts per Catalunya has stated that they will not send anyone else to meet with Felipe VI if Jordi Sànchez is not allowed to do so.
The date of the post-electoral round of talks is yet to be decided.