France casts doubt on Spain's 14-day obligatory quarantine for visitors
Macron believes measure is not "the most effective or realistic," while French Chamber of Commerce in Barcelona "flatly" rejects it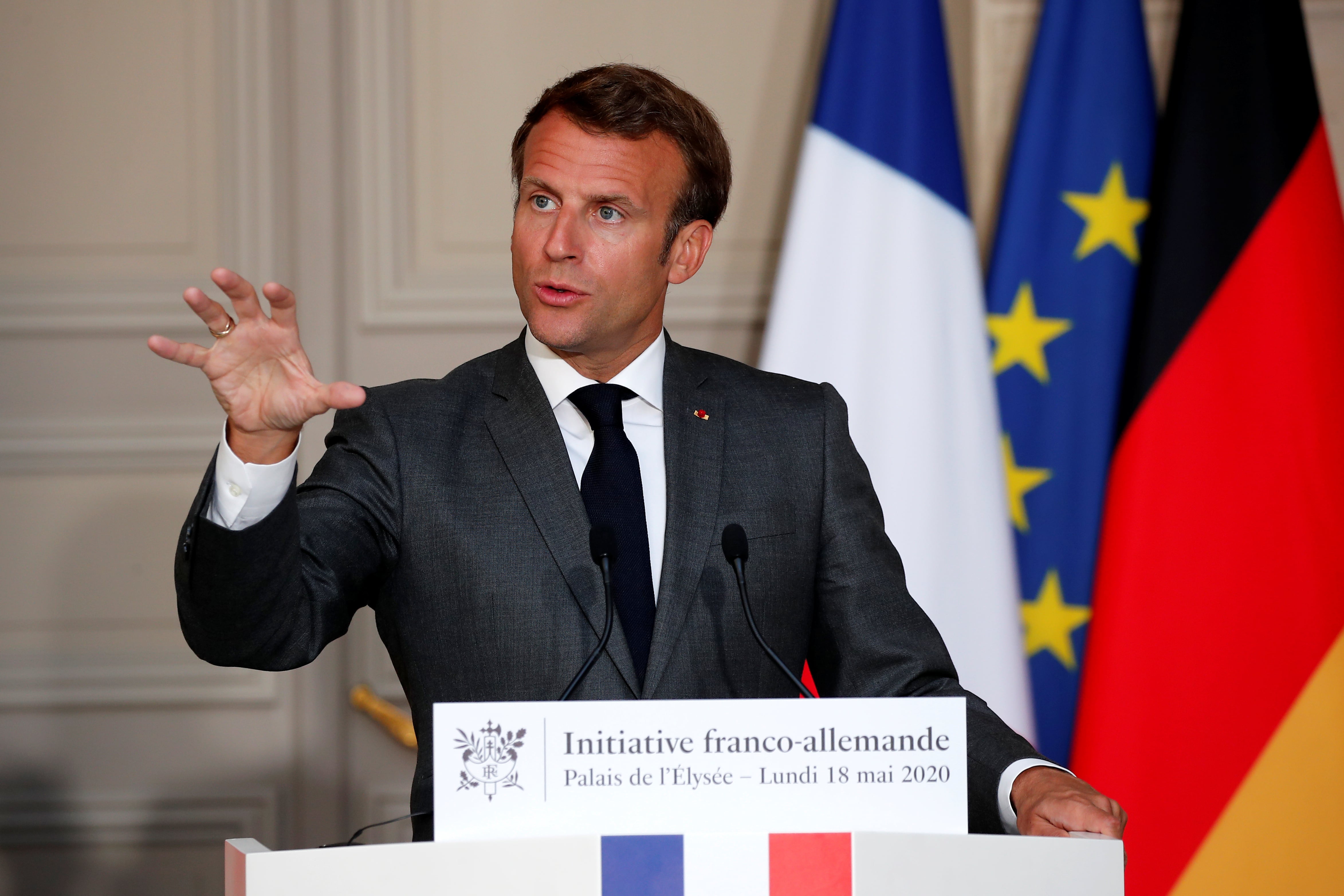 France has cast a doubt on Spain's 14-day obligatory quarantine for anyone entering the country.
The president of the French Republic, Emmanuel Macron, said such measure is neither "the most effective nor the most realistic" to fight the spread of Covid-19.
In a joint press conference with the German chancellor Angela Merkel on Monday evening, he said that "Spain has decided to impose legal control measures," and added: "We will do the same, nothing more."
The compulsory quarantine set by Madrid is in force from May 15 and will be in effect until the state of alarm is over, that is, May 24 at 12 am if it is not extended for a fifth time.
In exchange, France will also impose a two-week confinement for as much time as Spain does.
"It hinders development"
The French Chamber of Commerce in Barcelona also questioned the measure applied by the Spanish government.
The institution, gathering 450 firms, "flatly" rejects the compulsory quarantine now set by both states.
"It hinders the development of the business activity, and it is a clear brake to the economic recovery," said its president, Paule Celma, in a statement.
Spain's measure
For two weeks, anyone crossing the border to Spain will have to stay at home or where they lodge, limiting their movements to basic activities, such as buying necessary products, health reasons, or force majeure.
They will also be obliged to wear a face mask and will have to comply with hygiene and safety measures.
Cross-border workers, drivers and crew, as well as health workers, will be excluded from this rule as long as they have not been in contact with anybody diagnosed with Covid-19.
Travel agencies and transport companies will have to inform their clients of these measures before confirming the sale of tickets to Spain, and airlines will have to hand passenger location cards to their customers, which will have to be completed by travelers to Spain when they land.