Far-right makes gains across Catalonia
Vox win two council seats in Barcelona and 124 across territory in 54 different municipalities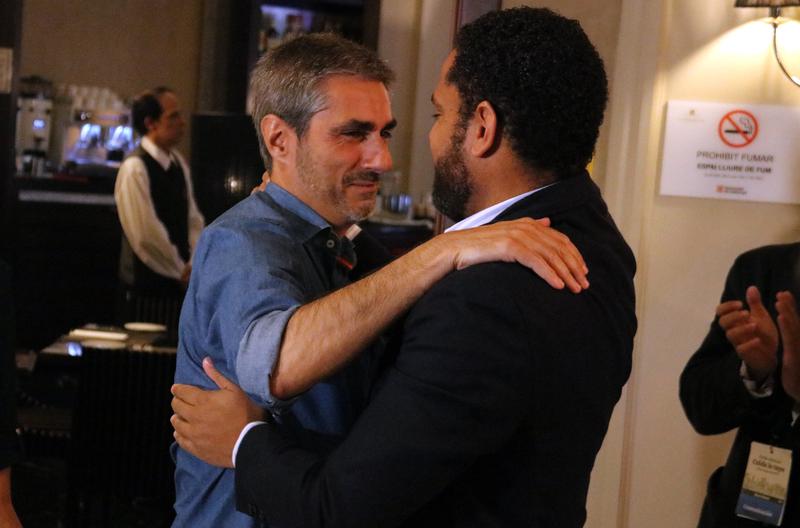 The far-right has made significant gains in local councils across Catalonia, including entering the Barcelona council for the first time.
Vox picked up two council seats in the Catalan capital, where there are 41 seats in total.
Across Catalonia, Vox picked up 124 seats in 54 different municipalities, up from just three won in one municipality in the 2019 elections.
The party also picked up three seats in Tarragona, two seats in Lleida, and one in Girona, each of whom have councils of 27 seats.
In Salt, the only municipality where they won representation in 2019, they gained one extra seat, moving from three to four, in the 21-seat council.
Pro-independence far-right wins in Ripoll
In Ripoll, the capital of the northern Ripollès county by the Pyrenees, the far-right party Aliança Catalana won the election with 8 local councilors and 30.76% of votes, a breakthrough victory for a far-right pro-independence party in Catalonia.
Party leader Sílvia Orriols led a campaign bemoaning immigration and denouncing "radical islam"—an approach that proved fruitful in Ripoll, the hometown of the terrorist cell that carried out the Barcelona and Cambril attacks in 2017.
FNC wins six councilors, two in Manresa
Orriols is a former member of Front Nacional Català (FNC), another far-right party, which on Sunday won 3,529 votes and six local councilors across Catalonia.
In Manresa, one of the most populated towns in central Catalonia, where pro-independence parties ERC and Junts won the most votes, FNC entered the local council for the first time with two councilors.