European Commission has "nothing" to say on jailed Catalan ministers
Brussels reiterates "full respect for constitution" but other European leaders speak out and condemn dismissed Catalan ministers' imprisonment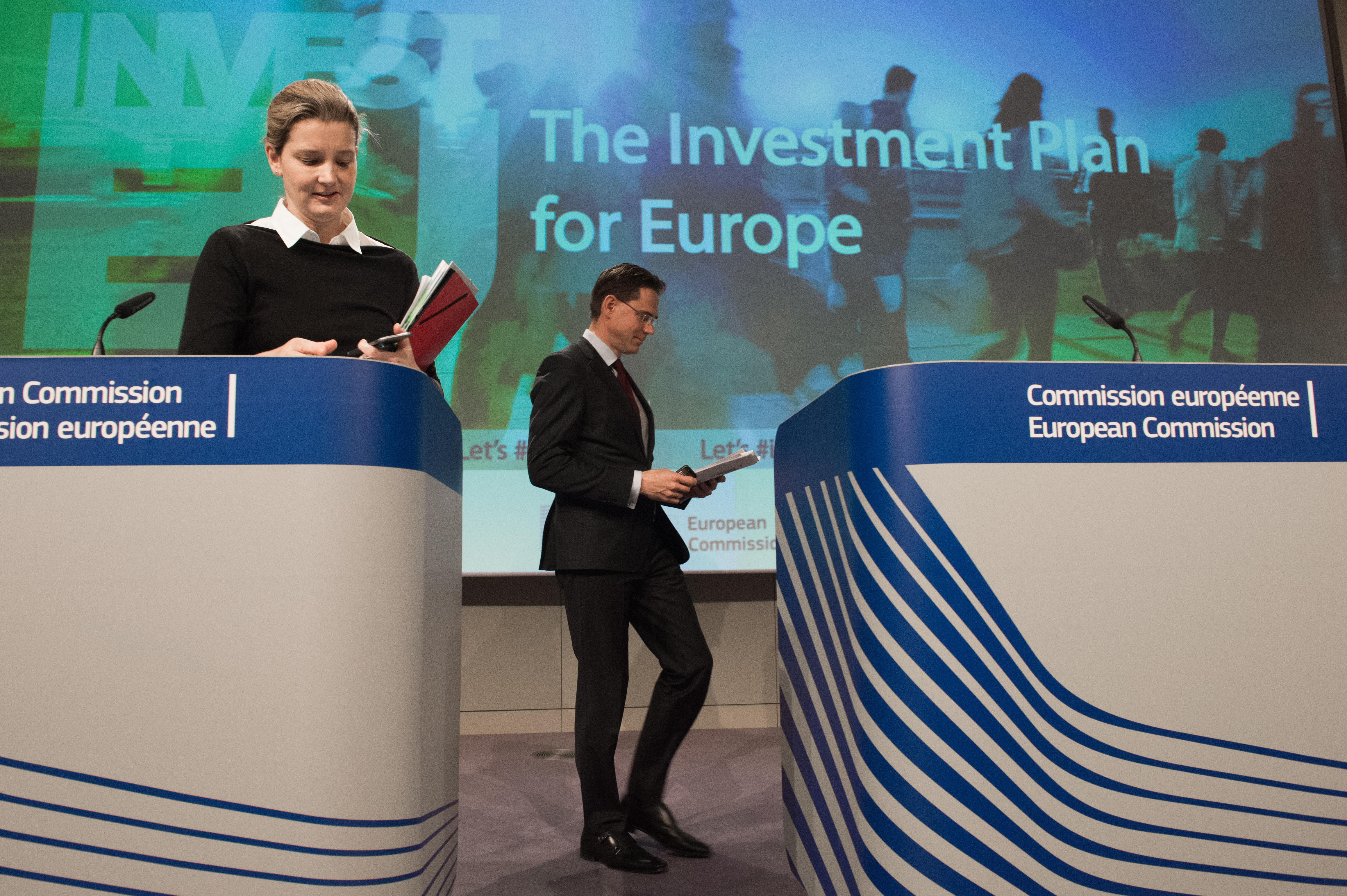 The European Commission reiterated that it has "nothing" to say on the imprisonment of eight ministers of the government of Carles Puigdemont. At the daily press conference of the EC in Brussels, Spokeswoman Annika Breidthardt said that the possible European arrest warrant against the dismissed Catalan president is a matter for "judicial authorities".
"We respect judicial authorities' independence," stated the spokeswoman of the president of the European Commission, Jean-Claude Juncker. She added that the EC cannot "interfere" or mediate in the conflict.
Breidthardt avoided responding about why Brussels condemns arrests in countries such as Venezuela or Turkey and not in Spain. Juncker's spokeswoman also didn't respond about whether the EC considers itself part of the solution or the problem regarding the Catalan question. Breidthardt reiterated that the EC "fully respects" the Spanish Constitution.
"Jailing of elected leaders should be condemned by all democrats"
Scotland's first minister, Nicola Sturgeon, condemned the imprisonment of the dismissed Catalan vice president, Oriol Junqueras, and eight ministers. Sturgeon called for a political solution for the Catalan crisis.
"Regardless of opinion on Catalonia, the jailing of elected leaders is wrong and should be condemned by all democrats," wrote the first minister on Twitter. According to Sturgeon, "the disagreement on Catalonia's future is a political issue and it should be solved democratically, not by jailing political opponents."