ERC-Socialist Catalan film production and dubbing quota deal paves way for Spain's 2022 budget
€15 m per streaming platform, regardless of HQ location, will be set aside for minority languages every year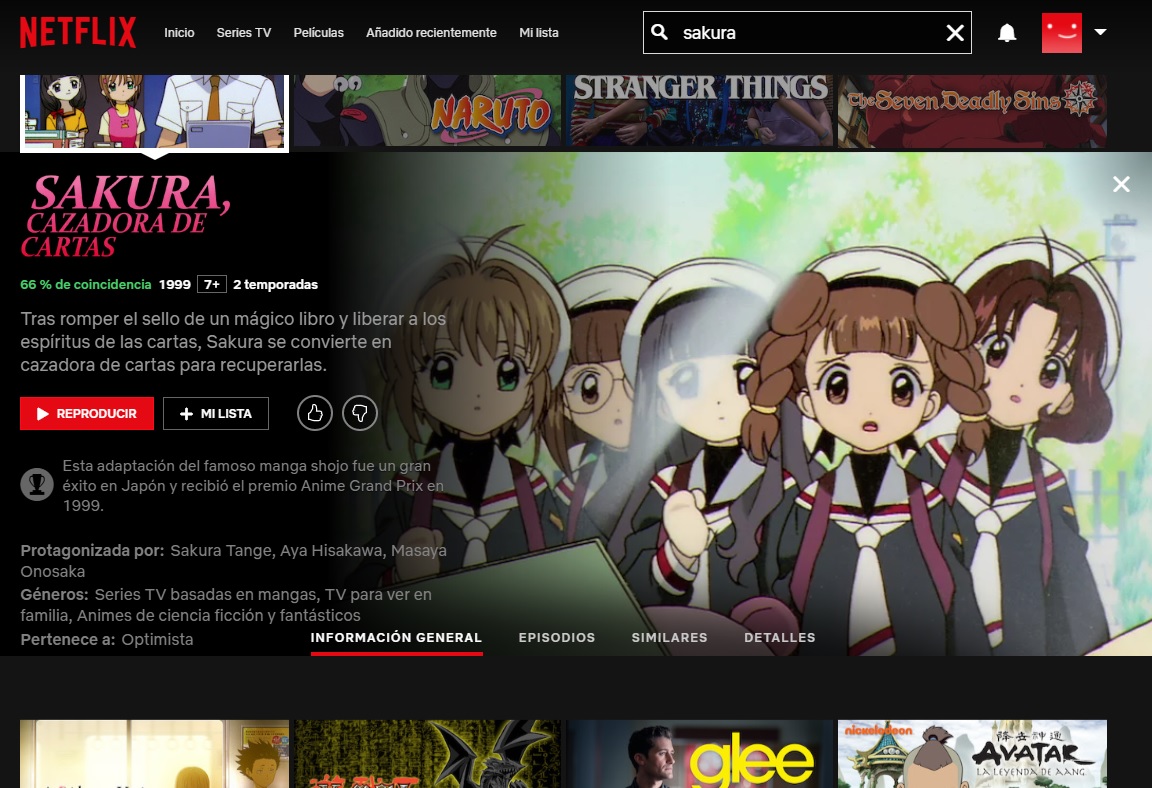 Left-wing pro-independence Esquerra Republicana and the Socialists, the Spanish coalition government's senior partner, have reached a new agreement regarding the contentious audiovisual bill that will likely pave the way for the approval of Spain's 2022 budget.
All streaming platforms, regardless of where they are headquartered, will have to set aside €15 million annually for minority language productions, dubbing, and subtitles. This accounts for 15% of the 70% Spain requests of these companies.
According to ERC sources, this measure will be enshrined in law and therefore not be dependent on annual budgets.
An ERC communiqué also details that at least 15% of all of Spain's television productions will have to be in Catalan, Basque or Galician, thereby ensuring more funds for these languages.
The deal, which was announced on Wednesday, comes after the fallout due to previous audiovisual bill disagreements, particularly on whether companies such as HBO, Amazon Prime, or Netflix, which are not headquartered in Spain, could be forced to have a specific percentage of films or shows in minority languages.
After it surfaced that an initial Spanish cabinet document failed to mention foreign companies, Esquerra threatened to back out from supporting the 2022 budget in Spain's upper house.
This new agreement, however, will see all streaming companies allocate a percentage of the profit earned in Spain towards bolstering the Catalan, Basque and Galician audiovisual sectors.
Marta Vilalta, Esquerra's spokesperson in the Catalan parliament, described the measure as "a step forward" in terms of resolving the Catalonia-Spain dispute that peaked in 2017 with the independence referendum deemed illegal by Spain.
Filling the Sink podcast
Catalan is a vibrant, living language with 10 million speakers and a history stretching back to the Middle Ages, but statistics show a decline in use and language activists say it needs more protection, not least in classrooms and on online streaming platforms.
Press play below to listen to the podcast episode released on November 27 or subscribe on Apple Podcasts, Google Podcasts or Spotify.