Constitutional Court rejects Puigdemont's appeal against Spanish arrest warrant
MEP and Catalan president at time of independence referendum recently lost parliamentary immunity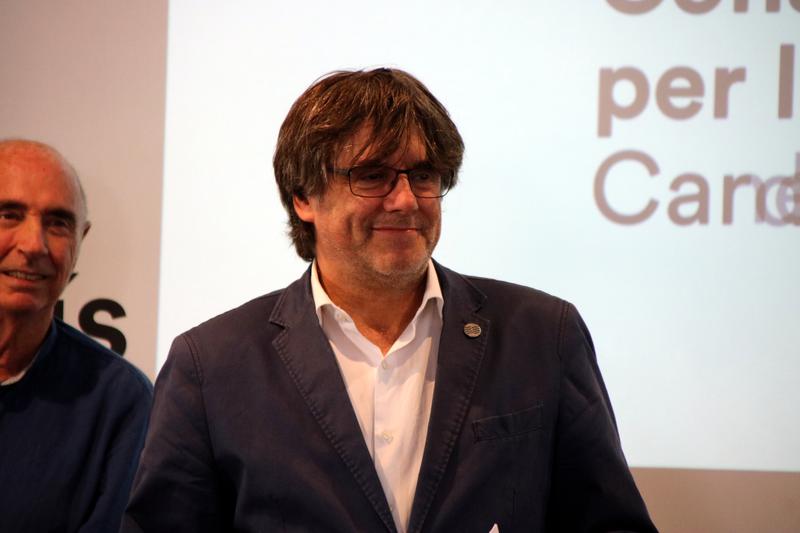 The Constitutional Court rejected hearing an appeal lodged by former Catalan president Carles Puigdemont and ex-health minister Toni Comín against the warrants for their arrest in Spain.
With most judges on vacation, two voted in favor of not hearing the appeal and another voted against the decision.
Constitutional Court sources said this decision had been taken due to the "evident nonexistence of a violation of the fundamental right to protection."
Puigdemont and Comín, currently MEPs for hardline pro-independence Junts per Catalunya, have been living in Belgium since late 2017 to evade prosecution for the referendum deemed illegal by Spain.
The politicians were recently stripped of their parliamentary immunity in the EU but have until September 15 to appeal.
Spain's Supreme Court confirmed in late July that it would hold off from issuing another European arrest warrant until the Court of Justice of the European Union (CJEU) decides whether to hear a potential appeal.
If Puigdemont and Comín were to appeal and the CJEU were to hear the case, their parliamentary immunity could be temporarily restored.