Conservative politician quits party amid sexual assault investigation
People's Party deputy head Daniel Serrano resigns following abuse allegations from party colleague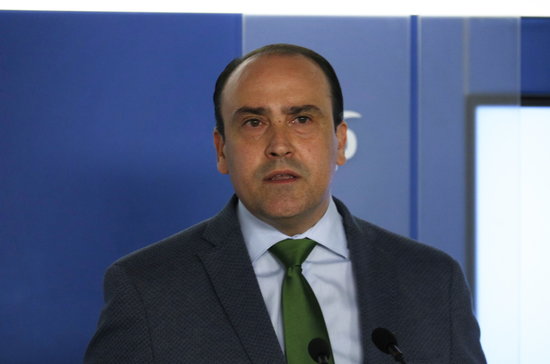 The conservative MP Daniel Serrano quit as deputy head of the People's Party (PP) in Catalonia on Monday, following a criminal investigation for an alleged case of sexual assault of a party colleague.
According to the victim's testimony, with whom Serrano had a "sentimental relationship between 2015 and 2016, she experienced "physical, verbal, and psychological abuse", and also suffered some mild injuries.
Serrano announced he will quit the Catalan parliament after the February 14 election to focus on his own defense.
The conservative politician refutes the criminal charges, denounces "blackmail", and says the case aims to undermine his image ahead of the Catalan election, with the campaign due to start on Friday.
The first lawsuit was filed in 2019 at a regular court, with the case later being transferred to the Catalan High Court (TSJC), which has the authority to prosecute MPs and other public officials benefiting from political immunity. The TSJC opened an investigation following a report from the public prosecutor confirming criminal evidence.
Both the victim and the accused gave their testimony in court last December, but the case remains open as the investigation.