Catalan Parliament to hold all-women session
Initiative seeks to strengthen ties between women's groups and female MPs and to promote their presence in politics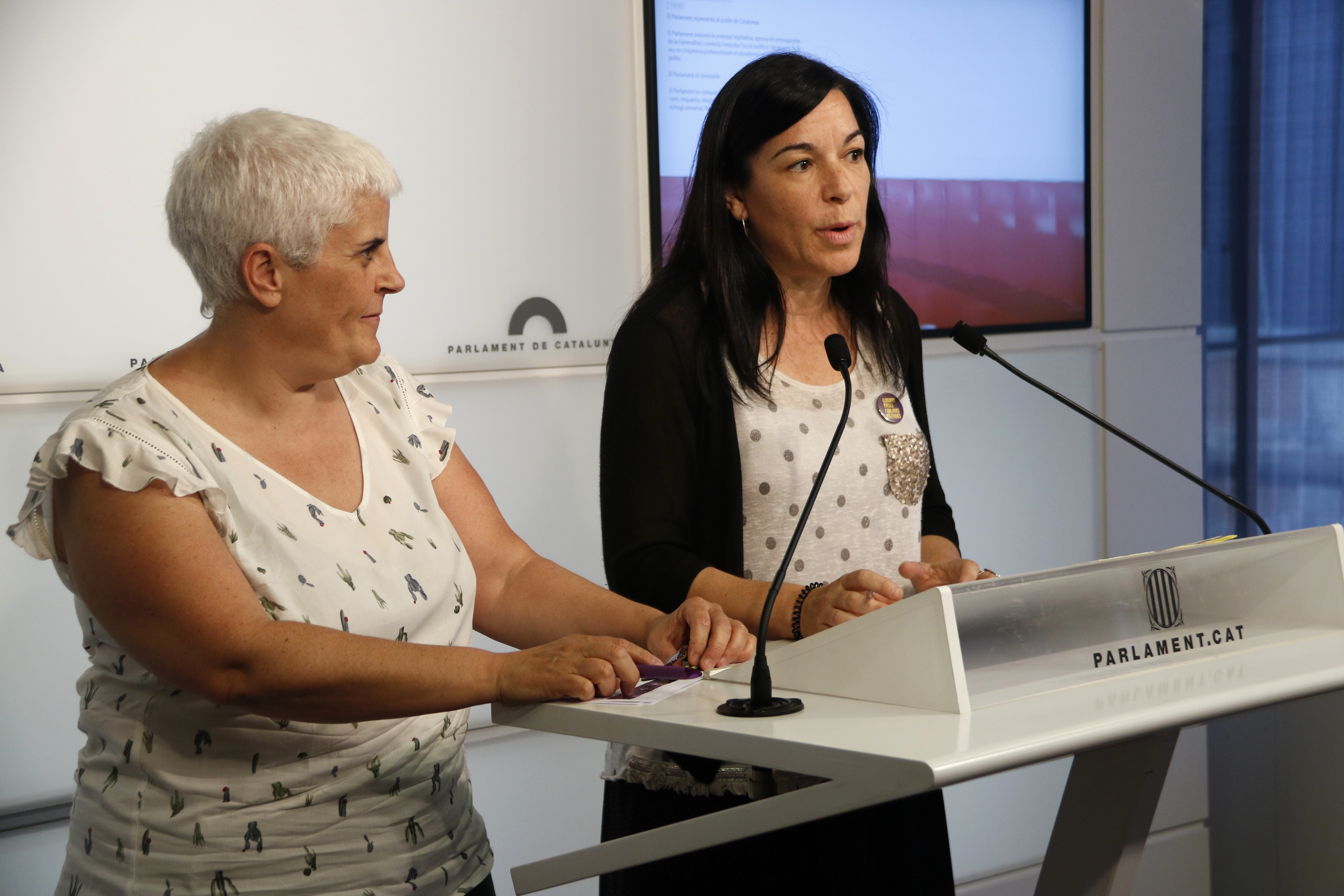 The Catalan Parliament, with the collaboration of the National Council of Women of Catalonia (CNDC), is set to hold an all-women session at 5pm on July 1. Attendees will include the chamber's 60 female MPs as well as members of women's rights groups.
Modelled on similar sessions held in Portugal, South Africa and Montenegro, the Women's Parliament (or Parlament de dones in Catalan) will seek to strengthen ties between women's groups and female MPs while also promoting the presence of feminist groups in politics, especially when it comes to sharing their knowledge with lawmakers.
The Women's Parliament is expected to read and approve a declaration marking the event.
24 years after the Beijing Conference
This Women's Parliamentwill take place 24 years after the Fourth World Conference on Women, which was held in Beijing in 1995.
The women that will take part in this session have participated in 6 working groups coinciding with the Beijing Conference's Platform for Action's key themes: Women's human rights, the right to education and culture, labor and economic rights, the right to political and social participation, health and sexual and reproductive rights, as well as the right to live a life free from sexist violence.