Catalan leader exiled in Geneva calls for consensus among pro-independence parties
Marta Rovira, ERC party leader, traveled to Switzerland nine months ago to avoid entering prison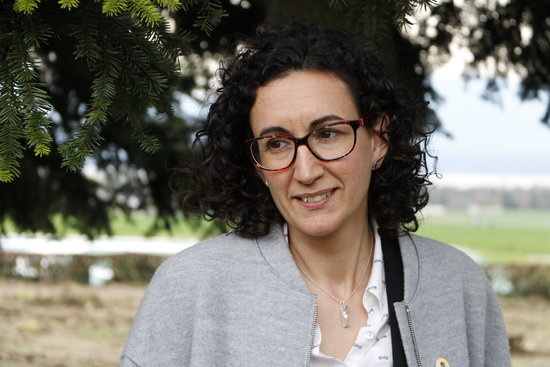 A pro-independence leader who went into exile in Switzerland in March has broken her public silence to call for consensus and a unified strategy in working towards independence.
In an interview from Switzerland with Catalan radio on Friday, the ERC party's secretary general, Marta Rovira, said it is "vital for us to find a way to understand each other."
For Rovira, who went to Geneva on March 23 to avoid a Supreme Court summons, this is one of the main lessons learnt from the attempt to split from Spain last October.