Carlos Prieto to become Spanish government delegate in Catalonia
Until now deputy delegate replaces Maria Eugènia Gay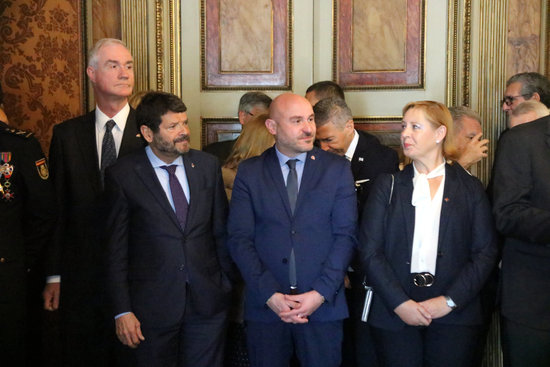 The until now Spanish government deputy delegate in Catalonia, Carlos Prieto, will become the new delegate in replacement of Maria Eugènia Gay, as first reported by 'El Periódico' daily and later confirmed by the Catalan News Agency (ACN) on Monday night.
Gay, who replaced former delegate Teresa Cunillera in January 2022, will now run in the mayorship race with the Socialist party. She will be part of former deputy mayor Jaume Collboni's team.
Prieto is a member of the Catalan Socialist group and takes on the oath of office just nine months before Spanish PM Pedro Sánchez's mandate comes to an end.