40 French senators urge dialogue over Catalonia, Paris rejects it
Representative denounce "repression" by Spain and call for "respect for fundamental rights"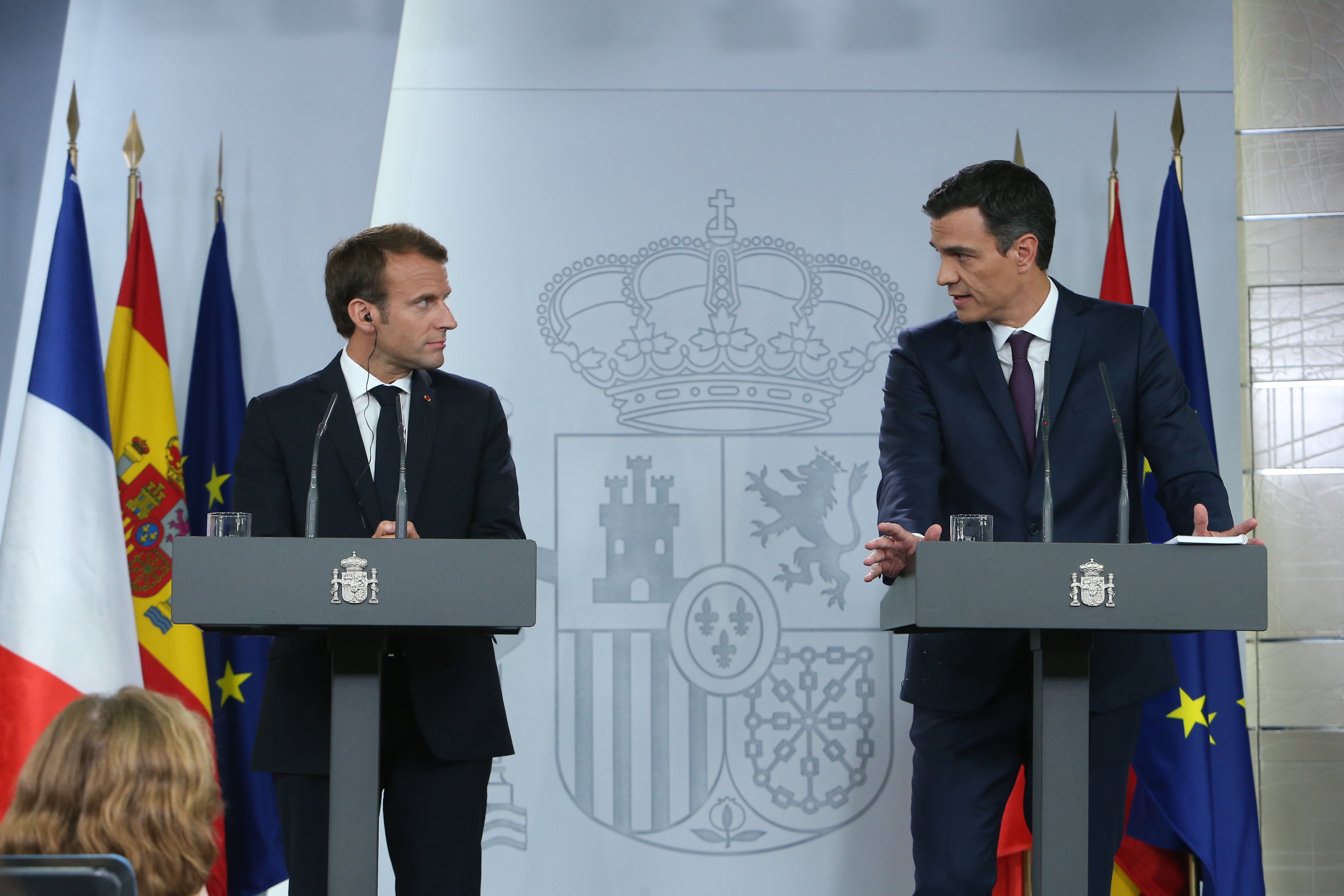 Some 40 French senators urge Emmanuel Macron's government and the EU to take action in order for Spain to engage in dialogue with Catalonia – but Paris has already ruled this option out.
In a manifesto released on Sunday, 41 French representatives called for "respect for fundamental rights and freedoms in Catalonia" and denounced "repression" by Spanish authorities – which, according to them, has led Catalan politicians being in jail and exile.
For the senators, Spain is perpetrating a "true attack against democratic rights and freedoms."
They also asked the French government not to underestimate the situation and called for the Élysée Palace and the EU to intervene in order to "restore the conditions of dialogue" between Spain and Catalonia and "find democratic solutions to a political issue."