Two people test positive for Omicron Covid-19 variant in Catalonia
Patients had just returned from a trip to South Africa via Germany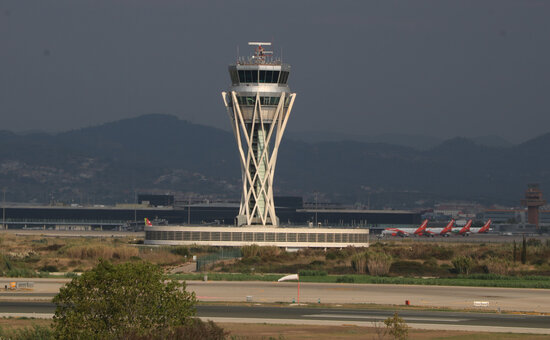 Two cases of the Omicron variant of Covid-19 have been detected in Catalonia, as was announced on Thursday evening by health minister Josep Maria Argimon, who said the people in question are in self-isolation.
This comes three days after Argimon explained that two passengers who had landed in the Barcelona-El Prat airport from South Africa via Germany had tested positive for Covid-19 with rapid antigen tests. Samples were sent to Bellvitge Hospital "for screening and subsequent sequencing," to determine whether they had the Omicron variant.
Argimon believes the new strain will "sooner or later" end up becoming the main one in Catalonia, as was the case with Delta just under a year ago.
Health authorities are examining 20% of positive PCR tests to see the extent to which Omicron is present in Catalonia.
According to public health secretary Carmen Cabezas, this screening also includes asking the individuals who tested positive whether they have recently traveled to countries where the new variant has been detected.
All close contacts of possible Omicron cases have to quarantine
People who are considered to be close contacts of possible Omricon Covid-19 patients will have to quarantine even if they are fully vaccinated.
Potential Omicron cases include anyone traveling from southern Africa who tests positive for Covid or anyone who has been found to have the variant following one of the screenings.
People who are fully vaccinated and a close contact of someone who does not have Omricon, however, do not have to quarantine.