Officials allegedly in charge of referendum ad campaign testify in Catalan trial
Antoni Molons refuses to give testimony and Teresa Prohias denies the presidency department ordered printing of ballots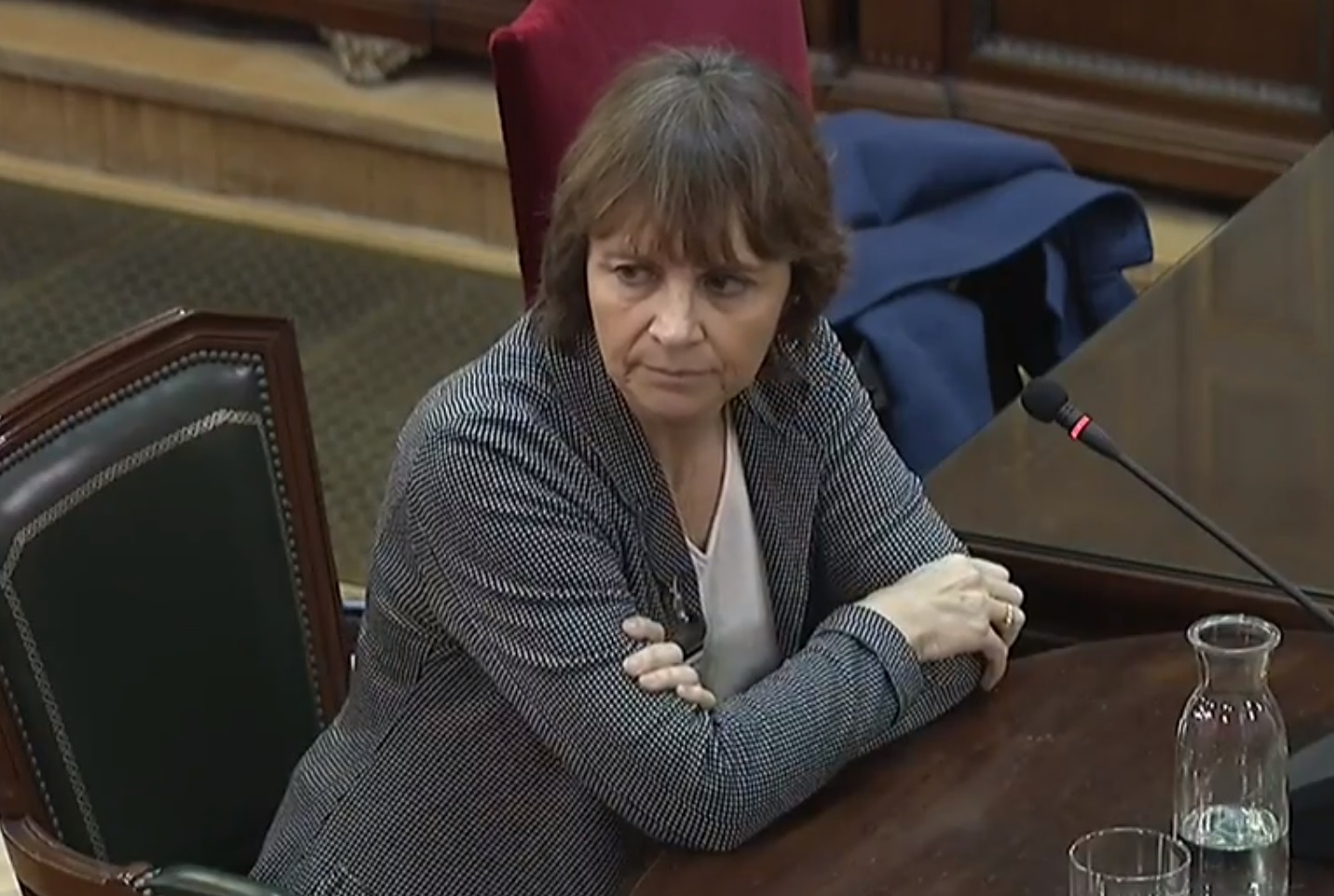 Catalan government officials who were allegedly in charge of the campaign to advertise the 2017 independence referendum, deemed illegal by Spain, began giving testimony in the Supreme Court on Thursday morning.
The Catalan government communications secretary, Antoni Molons, refused to give testimony, as he is under investigation in a separate case.
Other witnesses who were hired to print referendum material said they were contacted by someone called 'Toni,' who prosecutors believe was Molons.
The next witness to take to the stand was Teresa Prohias, the former services director of the Catalan government's presidency ministry.
Prohias denies knowing that her department requested Unipost to print ballots worth €240,634.