Catalan culture gets exposure in Venice and Buenos Aires
Barcelona becomes first city invited to Buenos Aires Architecture Biennale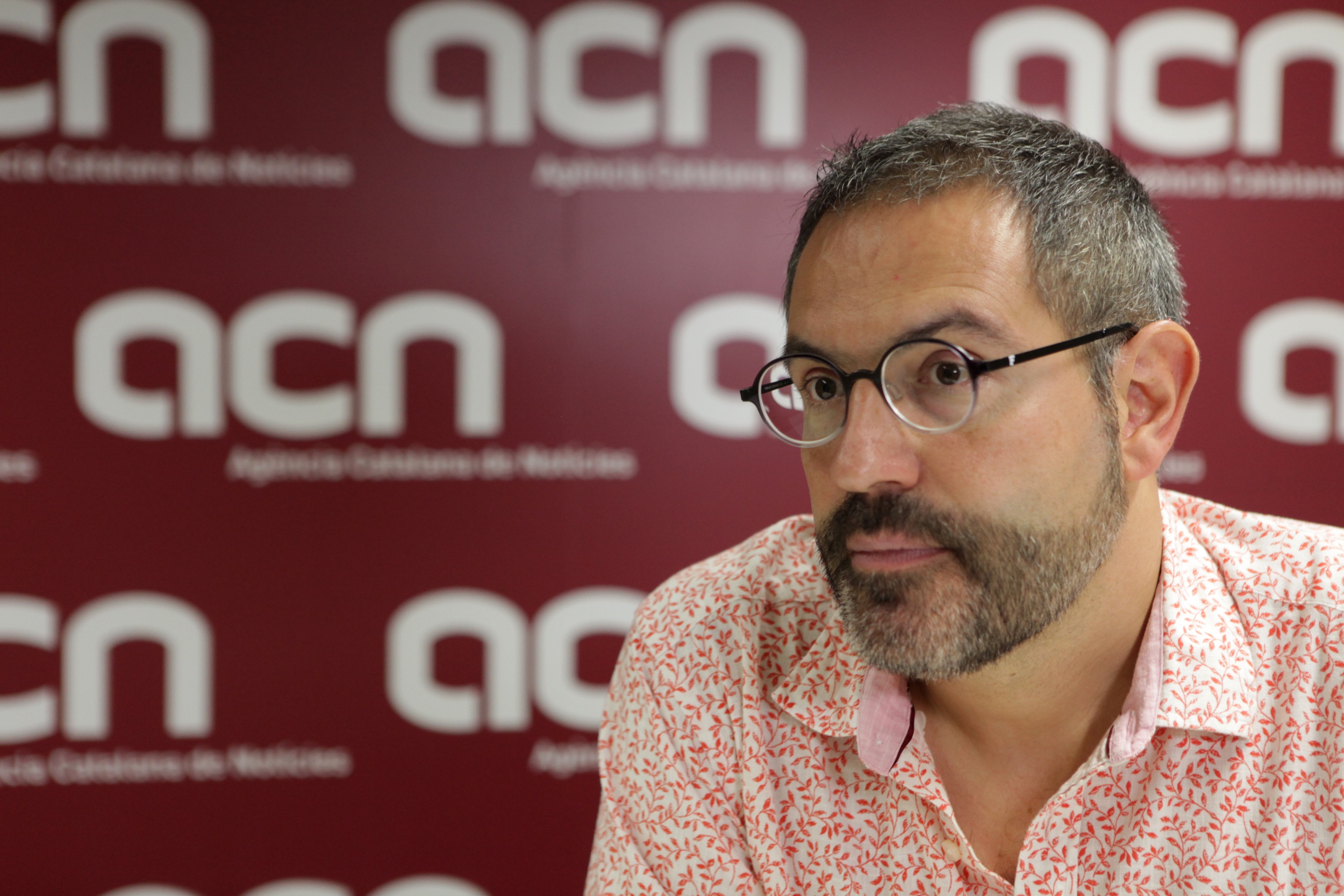 The Ramon Llull Institute (IRL) is one of the most prominent cultural entities in all of Catalonia, backing Catalan productions worldwide in almost all areas – including architecture. This has indeed been a focus for Barcelona, a burgeoning city with innovative ideas about sustainability and expansion. Now, it can show its designs as far as Buenos Aires and Venice.
An invitation extended to a city for the first time
Indeed, Barcelona has been invited to participate in the Buenos Aires Architecture 'Biennale' this year, representing the first time that a city gets invited to an event. The city's presence at the exhibition, which is to be held in October 2017, will follow the theme of 'Barcelona Architecture, Heritage City,' highlighting the "indisputable value that architecture, public space and urban landscapes offer society," according to the IRL.
An interdisciplinary and human gaze to architecture
According to Manuel Forcano, director of the IRL, Barcelona Town Hall wanted to avoid focusing on big names or buildings at the Buenos Aires 'Biennale' for a reason, instead choosing "a more interdisciplinary and human gaze on the architecture in Barcelona, and a different point of view." This point of view comes from normal passersby, meaning that, as Forcano explained, "people become more important than the buildings themselves." The director further added that, indeed, the architecture exhibition planned for Buenos Aires will also discuss the very relationship between people and city structures.