Barcelona job fair hopes to match job seekers with international employers
Third edition of Work in Barcelona job fair takes place on January 24 in Eixample neighborhood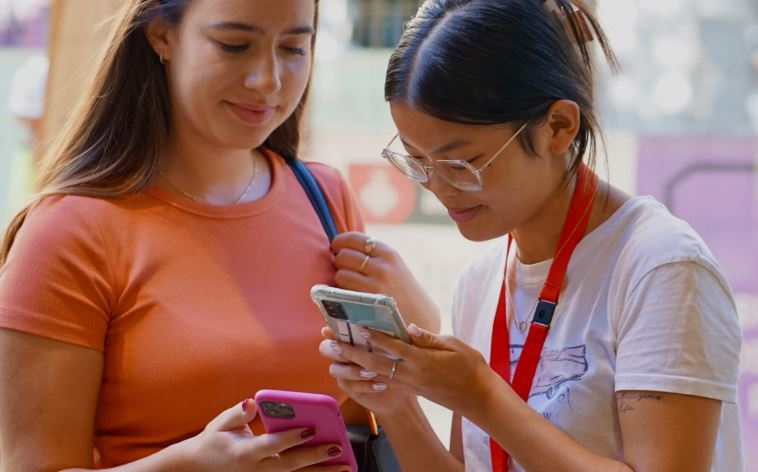 Barcelona Expat Life is organizing the third Work in Barcelona job fair for job seekers in the city.
It will take place on January 24, with visitors welcome to drop in to Eroica Caffè in the Eixample neighborhood from 10.30am to 2.30pm.
A wide range of international companies will be attending the job fair, according to the organizers, looking to connect with attendees on a one-on-one basis.
As well as an opportunity to find a new job, the job fair also aims to allow participants to expand their international network and make new relationships in the Catalan capital.
Companies due to be hiring at the event include ADP, Computacenter, Factorial HR, Michael Page & Page Personnel, NewCo Communications and more.
The Work in Barcelona job fair is organized by Barcelona Expat Life with partners Barcelona International Welcome, ESEI Business School and BEBS Executive Business School.
Registration is free via this link.
Previous edition
A total of 15 exhibitors attended the previous Work in Barcelona job fair in October, along with more than 50 recruiters and more than 500 participants, according to Barcelona Expat Life.
Exhibitors included Criteo, Arbolus, Telus International, Majorel and Amazon.