Vintage cars on show at 65th International Barcelona-Sitges Rally
Two classic vehicles dating back to the late 1800s on show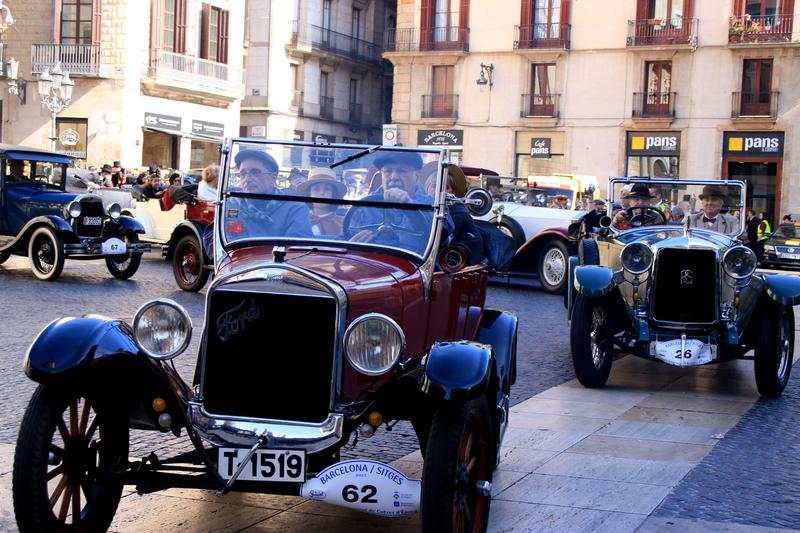 The 65th International Barcelona-Sitges Rally is underway.
Every year, a group of vintage car owners come together to show off their classic cars in Barcelona before embarking on a rally to the southern seaside town of Sitges.
The group, this year including 77 cars and motorbikes from the last century, got together in Barcelona's Plaça Sant Jaume this Sunday. On Saturday, the vehicles were exhibited in L'illa Diagonal.
As is tradition, the drivers and passengers dressed as they did in the era in which their vehicle was manufactured.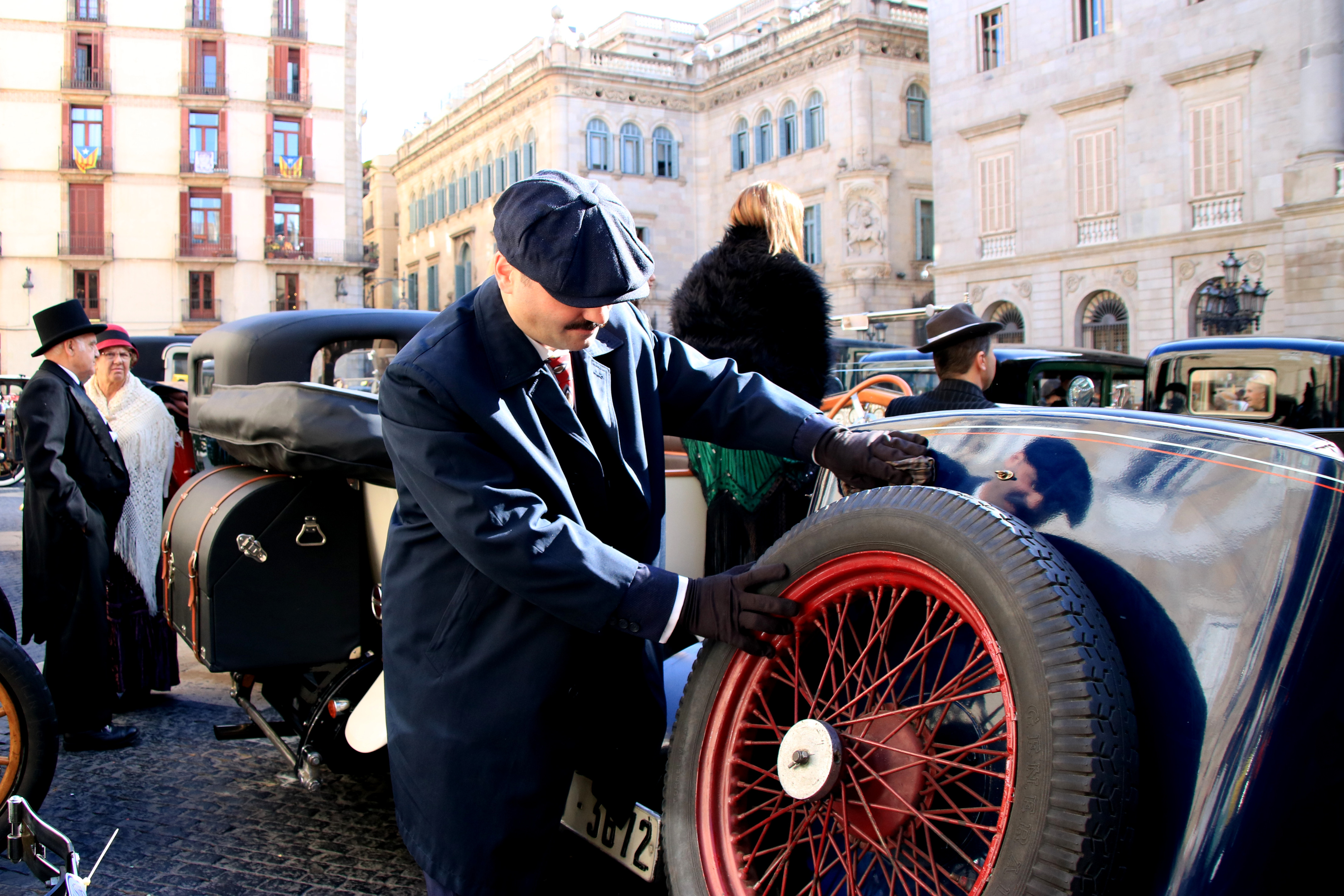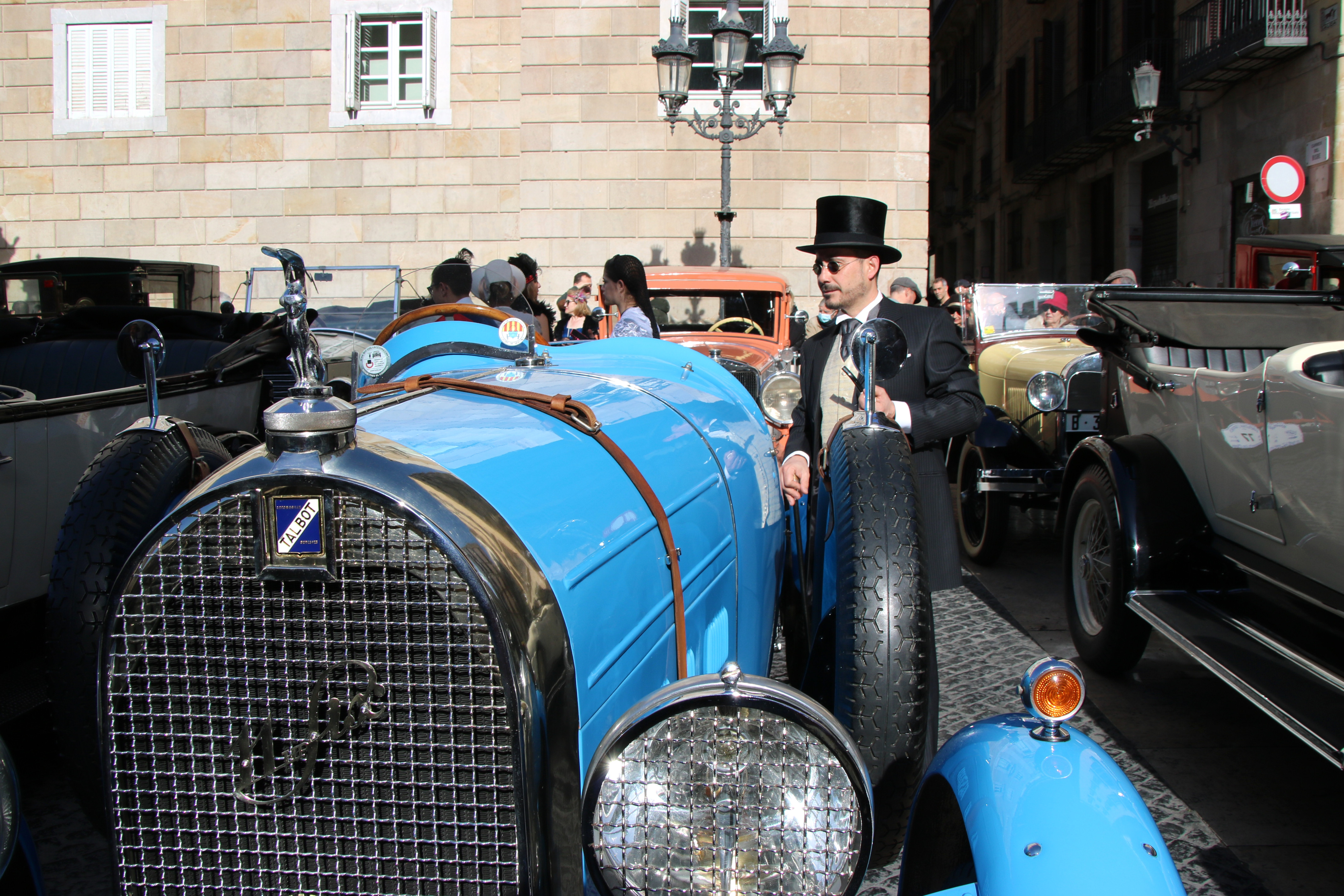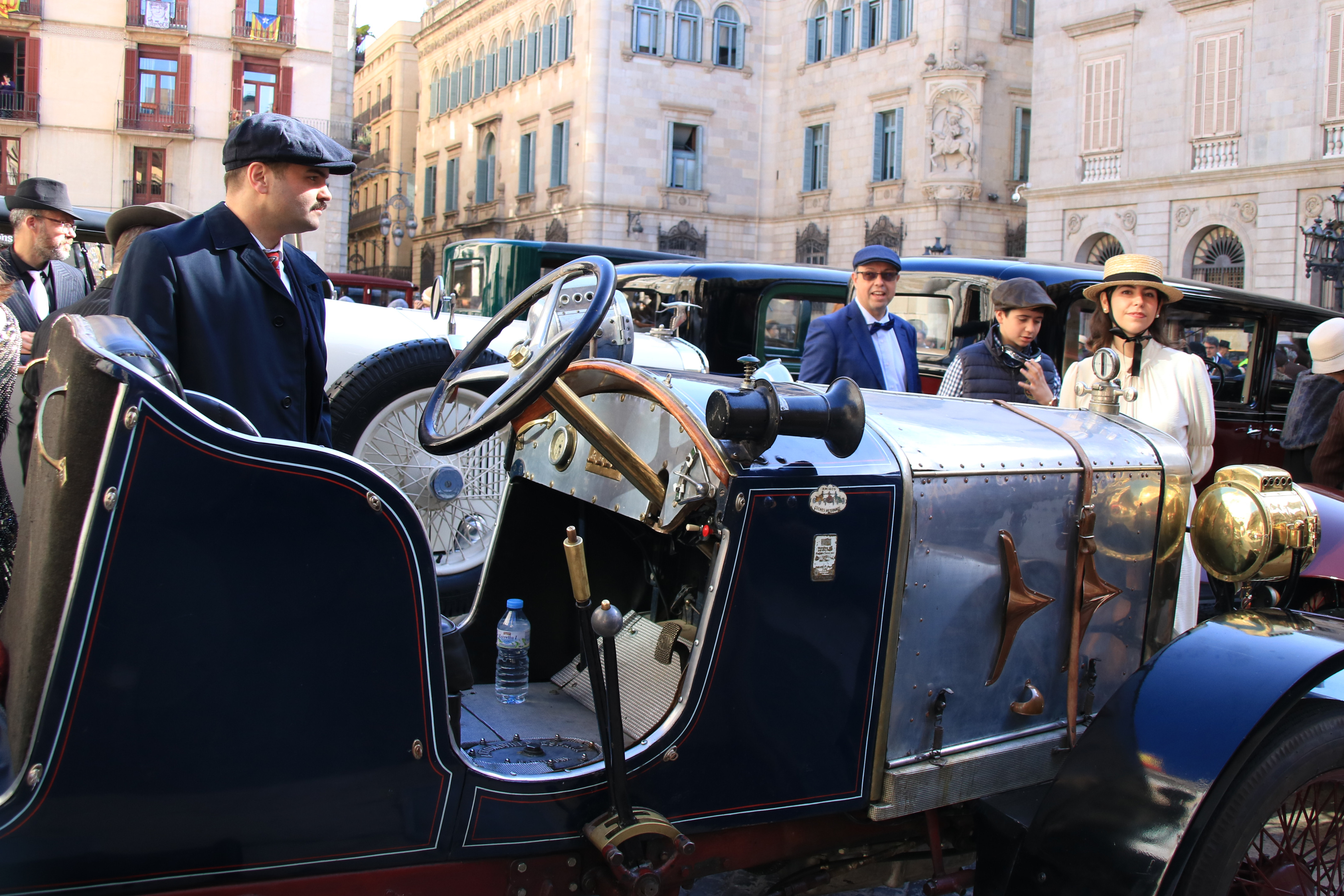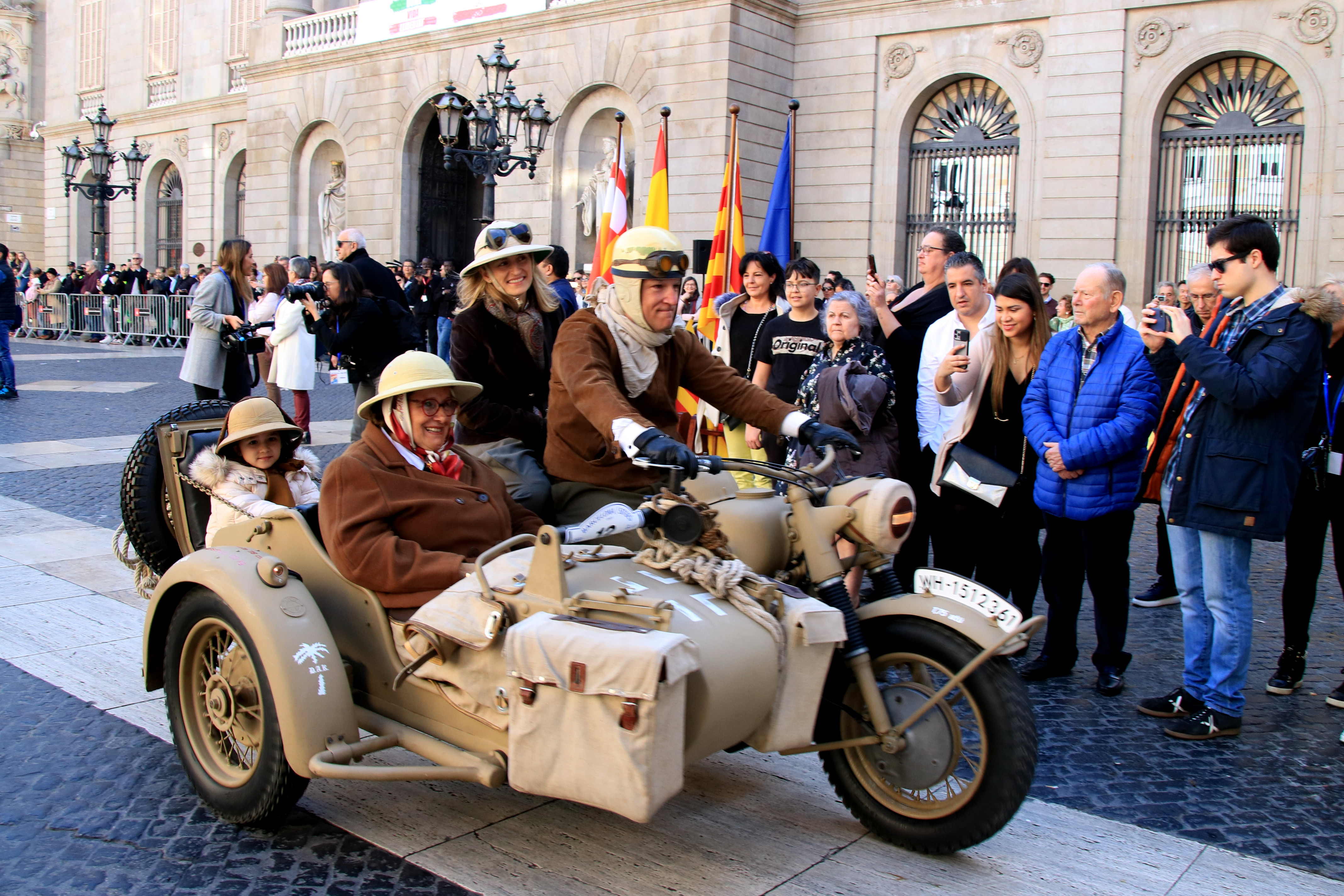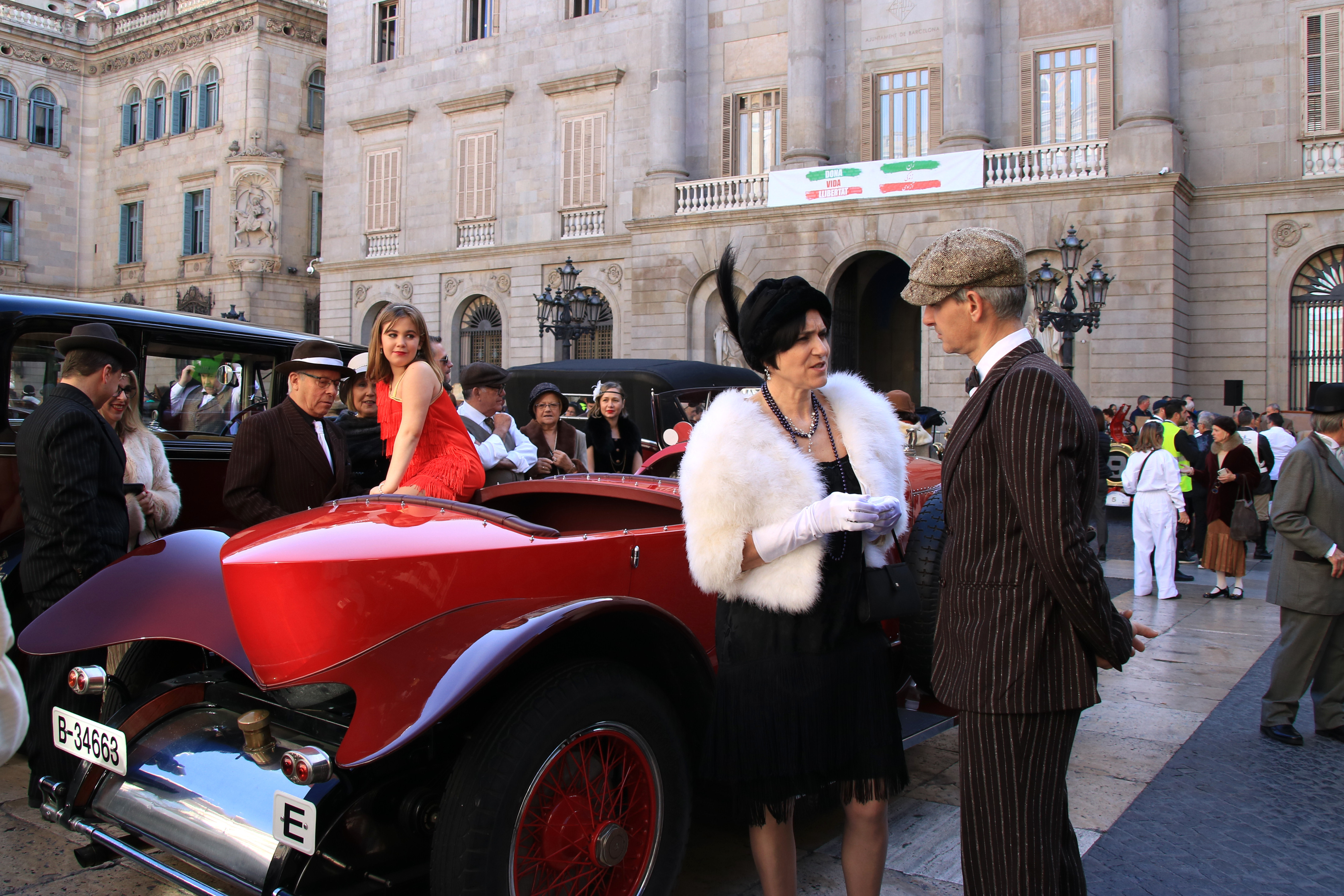 Among the cars on show were two produced in 1898: a Decauville Voiturelle and a Fisson Tonneau 8HP 3L, from Belgium.
Maria Marín, president of the Sitges business association in charge of the event, hailed the vehicles as "authentic museum pieces in circulation."