Tarragona fireworks competition returns July 6-9 after two-year hiatus
City will host complementary cultural program of musical and circus events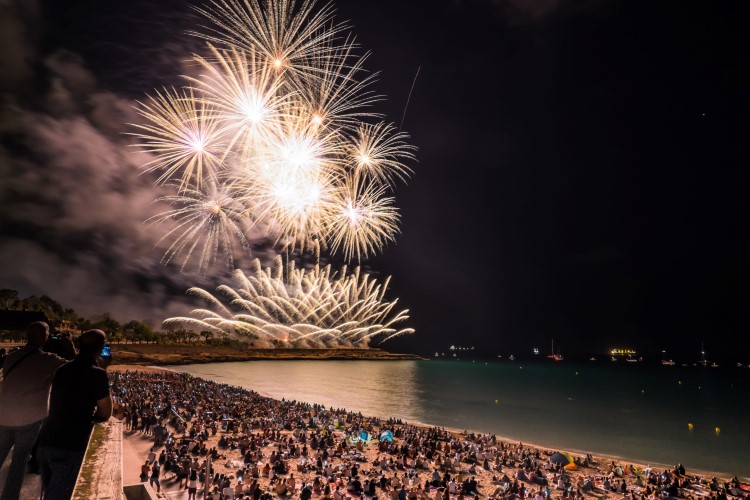 The 30th edition of the Tarragona International Fireworks Competition will be held from July 6 to 9 after a two-year hiatus due to the pandemic.
Four fireworks display companies – one Catalan, two Valencian and one French – will compete, will the winner being awarded the 'Venus Ciutat' trophy, prize money of €26,000 and a commission for the fireworks display at the city's Santa Tecla celebrations in September.
Alongside the pyrotechnic displays, the city council has organized a cultural program in collaboration with the Camp de Mart Festival and Sota la Palmera Festival.
The Teatre Auditori del Camp de Mart and the Espai Jove La Palmera will host a variety of musical, circus and cinema events for families and young people.
As for the fireworks competition schedule, Gironina, a young Catalan company with headquarters in Valencia, are first up on July 6. It's the turn of family company Zarzoso on the second night. On the third night Mediterráneo from Valencia will light up the skies, and French outfit Mille et une Étoiles round off the festival on July 9.