Harry Potter exhibition in Barcelona to open on November 17 in Port Vell
Tickets for exhibit visited by over 1.6 million people worldwide already on sale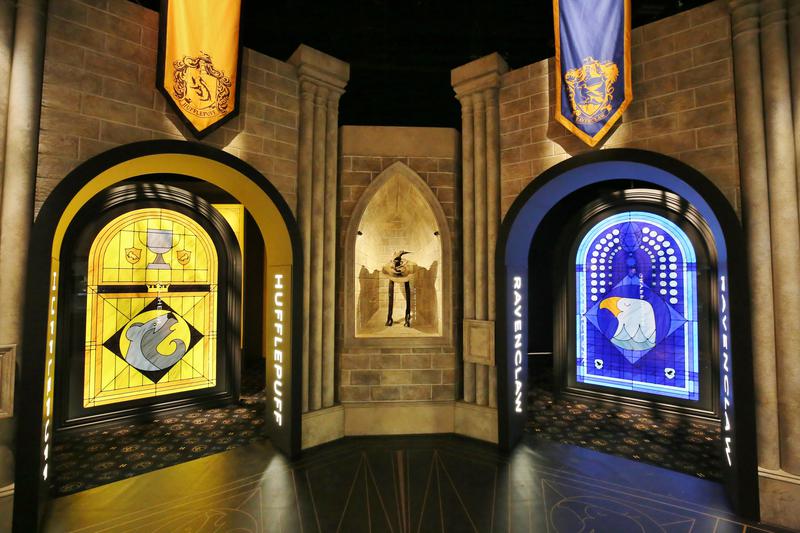 The touring show 'Harry Potter: The Exhibition' will open in Barcelona on November 17 in a unique surrounding, the Port Vell harbor. The exhibit, currently on a European tour, has already welcomed over 1.6 million visitors since opening for the first time in the US city of Philadelphia over a year ago.
Attendees will get to practice 'quidditch,' prepare potions, and even do some Mandrake potting.
Visitors will journey across the magic world while being surrounded by real accessories and costumes from the Harry Potter movies.
During the visit, Harry Potter fans will get to relive the stories and movies of the famous wizard, the prequel series of Fantastic Beasts, and the production of the Wizarding World, Harry Potter and the Cursed Child.
The show mixes design, immersive experiences, and the newest technologies, letting visitors travel through different rooms, such as Harry Potter's Cupboard Under the Stairs in 4 Privet Drive and other sites created by writer J.K. Rowling.
In total, there are six rooms. The first one focuses on the Philosopher's Stone story to let fans reconnect with the origins of the story. The second room is based on Hogwarts, including an audiovisual experience with iconic creatures such as dementors.
Other rooms relive the experience of being inside the Hogwarts dining room or the different common areas. Hagrid's Hut and the Forbidden Forest will also have their spot.
Tickets are available online and range from €19 to €59. The show lasts around 1 hour and 15 minutes.