Catalan Michelin-starred restaurant Europe's most affordable, reports magazine
L'Antic Molí in Ulldecona, in the Ebre river delta region, offers fine dining experience for as little as €20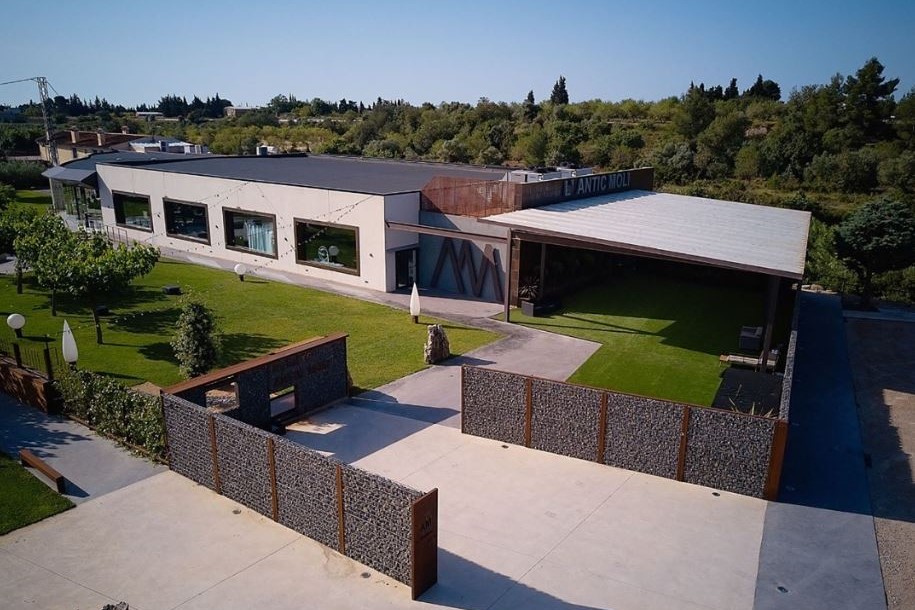 L'Antic Molí, a traditional-style restaurant near the town of Ulldecona, in the very south of Catalonia, topped a list of the most affordable Michelin-starred restaurants in Europe, curated by food magazine Chef's Pencil.
There, guests can enjoy the culinary prowess of Vicent Guimerà for a price much lower than one would typically expect from a restaurant of this calibre.
From Tuesday to Friday, the lunch menu includes the Bistró diari+, a set menu which includes a choice of three starters, a main, and a dessert, all for just €20.
The restaurant, located in a former flour mill, is split into two sections, the 'Bistro Space' and the 'Gastronomic Space'. Although the cheaper options can be found in the lunch-focused former, the latter also includes an extensive and diverse menu, with options for all appetites, including a separate vegan menu.
According to the official Michelin Guide website, however, the average meal will cost between €64 and €110. The guide praises the eatery's extensive landscaped grounds and high quality cooking, as well as sustainability, awarding it with a Michelin green star as well.
Michelin stars all around Catalonia
L'Antic Molí currently has one Michelin star, and is one of 49 restaurants in the territory to have been recognized with at least one.
In Barcelona alone, there are 18, including two with the maximum three stars - ABaC and Lasarte.
A third three-star restaurant is located in the northern city of Girona - Celler de Can Roca - run by the three Roca brothers. It has even been named the best restaurant in the world by Restaurant magazine on two separate occasions, 2013 and 2015.
For more information on Michelin-starred eateries in Catalonia, Catalan News has created an interactive map, allowing you to explore and discover these establishments, including average prices and types of food on offer according to the Michelin Guide.
Furthermore, Listen below to our podcast from August 2021: Catalan cuisine – superstar chefs and Michelin-starred restaurants, a celebration of Catalonia's rich and innovative gourmet culture with chefs Carme Ruscalleda and Jordi Vilà, and Cuina magazine's Judith Càlix.