Calling all redheads: extras sought for upcoming Warner Bros. sci-fi drama series
Producers want mainly "northern-looking" men for Mrs. Davis shoot in Catalonia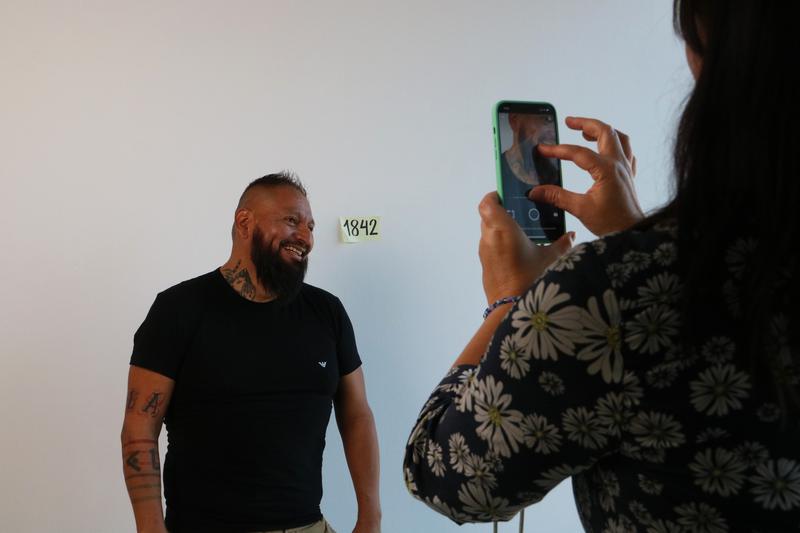 Warner Bros. will soon be filming scenes of its upcoming sci-fi drama series, Mrs. Davis, in the Girona area of northern Catalonia.
And to do so, it has put out a casting call: they need redheads and "northern-looking" people, many of them.
"We need a lot of people (especially men) to set the scene for these shoots that will be filmed at the beginning of November," for the latest show from the creators of Lost, Watchmen or The Leftovers, a representative from Yaël Moreno Casting told Catalan News.
"We are interested in very varied profiles but ideally, we are looking for redheaded northern-looking people since the scene is set in Scotland," they said. There will also be scenes set in 1300 France.
This includes "strong men with beards and long hair" as the show will be depicting a medieval fair.
Producers are also on the lookout for Highland dancers, fire eaters, acrobats, and stilt walkers.
Extras will earn at least €40 to €80 net per day, although dancers and other performers will be paid more.
Anyone interested in being an extra can apply here.