Barcelona esports center to become largest in southern Europe
Big C Barcelona will open 7,000-square-metre gaming hub in 22@ district in June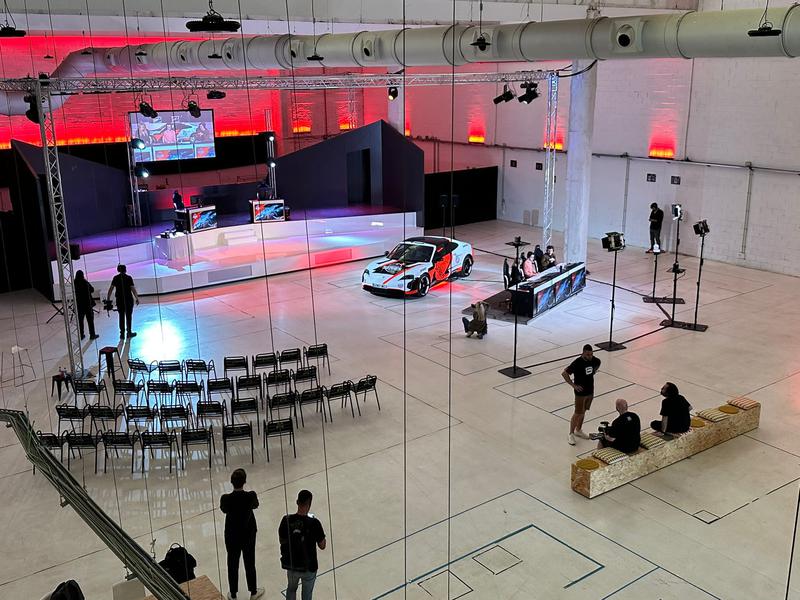 The video games and esports center Big C Barcelona is set to open a 7,000-square-metre gaming hub in the city's 22@ district in June.
The expanded premises will be the largest gaming center in southern Europe, according to the company.
It will have areas for competition, training and rest, not just for players, but for referees, physios and coaches too.
Catalonia's business minister, Roger Torrent, said the project was "a new example of success that makes Catalonia, and Barcelona in particular, a top-level hub in the field of video games and digital entertainment."
The founder and CEO of Big C, Jean-Sébastien Ventura, said that, with this expansion project, "Barcelona will now have an international center for innovation and new formats in an emblematic location."
Big C opened its doors in Barcelona in 2019 and until now had an area of 1,900 square meters.
The new center will also have activities for children and a space for events and entertainment shows.