100th anniversary of Albert Einstein's week-long visit to Catalonia
Nobel Prize winner for Physics and author of theory of relativity went on trip to promote scientific community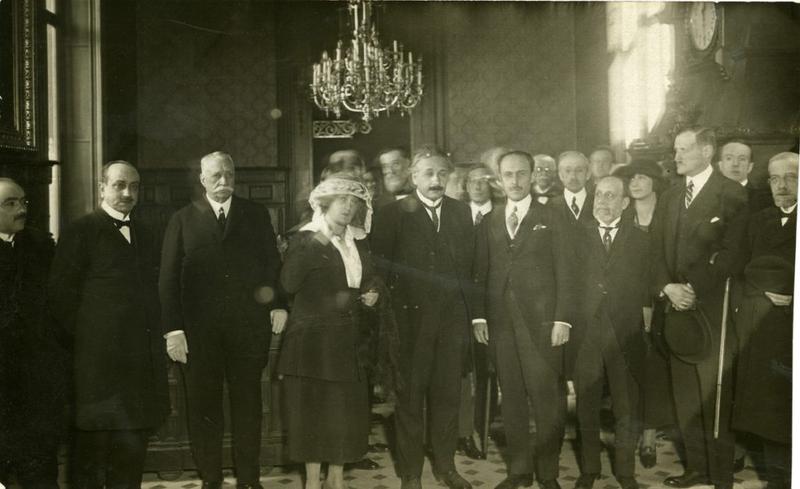 One of the most well-known scientists in the world, Albert Einstein, visited Catalonia for a week in February 1923 to give participate in conferences about his theory of relativity. The Mancomunitat de Catalunya, the Catalan government from back then, invited him to promote a modern scientific community.
For a week, Einstein traveled across Catalonia, learning about some of its traditions, such as the 'Sardana' dance. He considered it a "very distinguished dance, which show what the Catalan society is and this dance should be recognized by all nations, as it is a masterpiece linked to sports," according to newspapers from the time.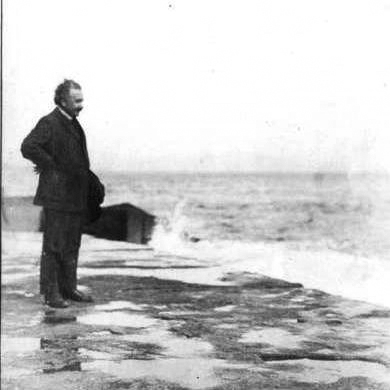 Einstein also had the opportunity to participate in several public appearances where he shared his ideas.
Esteve Terrades, a Catalan scientist, was the man who invited the German Nobel Prize of Physics laureate in 1921. After meeting in Berlin to work on the details, Einstein reached the Catalan capital by train on February 22, 1923.
He traveled from the French city of Toulon, arriving at Barcelona's Estació de França train station, where no one awaited him. He had sent a telegram from Singapore announcing that he would be arriving but forgot to specify the date and the time.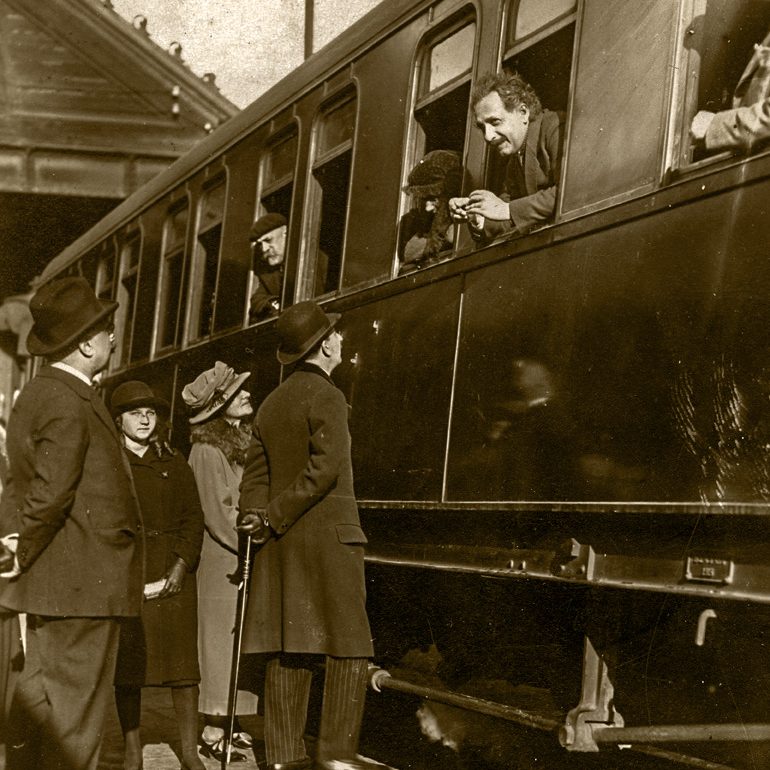 Albert Einstein left on March 1, and on that occasion, the German consul in Barcelona, Ulrich von Hassell, and the temporary mayor, Enric Maynés, bid him farewell.
Despite the incident, Einstein took part in four different masterclasses, three of which were at the Institute of Catalan Studies (IEC), which back then was in the current Catalan government headquarters.
The rooms were full even though people had to pay 25 'pessetes' (€0.15), and because Einstein spoke in French and German, it was quite difficult to for locals to understand what he was explaining. He even talked to the attendees as if they were experts in physics and maths.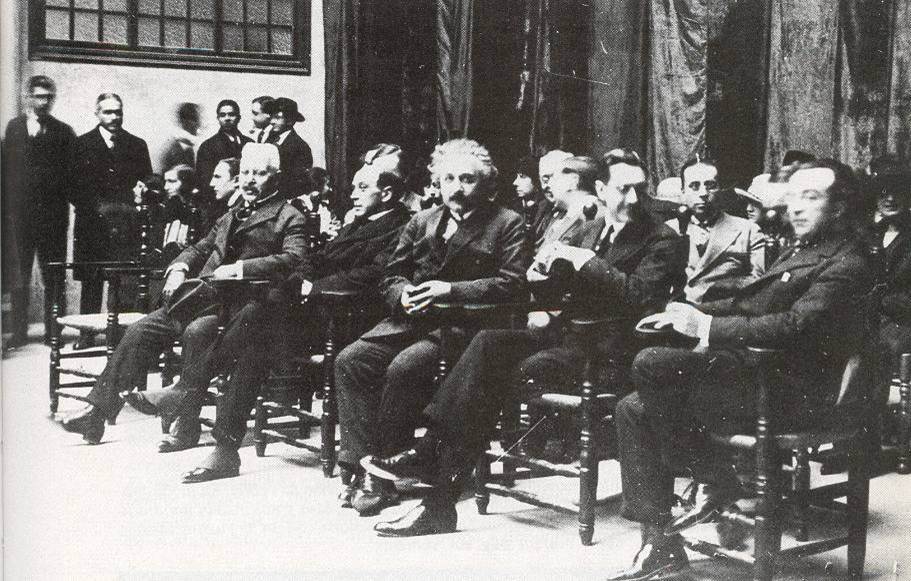 He gave a fourth speech at Barcelona's Royal Academy of Sciences and Arts by La Rambla boulevard. Invoices from back then show that the city council had bought flowers from different stands for Elsa Einstein, his wife.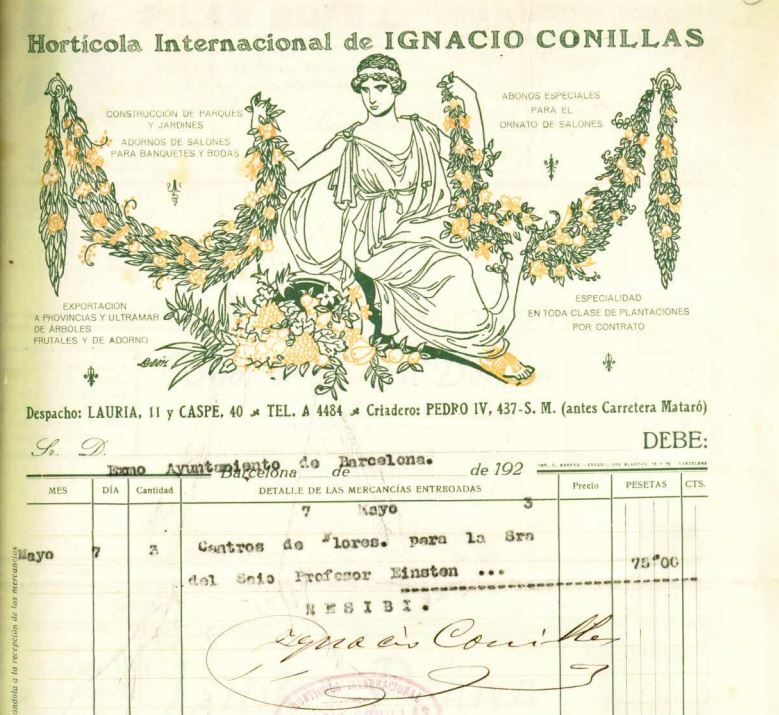 During his time in Catalonia, Einstein was pictured walking around different cities and towns. There are even pictures where he is seen accompanied with children in southern Catalonia in Poblet i l'Espluga de Francolí.
Einstein's trip to Catalonia can be learned about online thanks to archives from the time, pictures, and newspaper articles.
To commemorate Einstein's visit, the Barcelona Tourism office has a route to discover some of the industrial buildings and Catalan art nouveau and modernist landmarks the scientist visited in the city.