PODCAST: Major cyberattacks in Catalonia – how, why, and what happens next
Cybersecurity experts on ransomware attacks that crippled Hospital Clínic and Autonomous University of Barcelona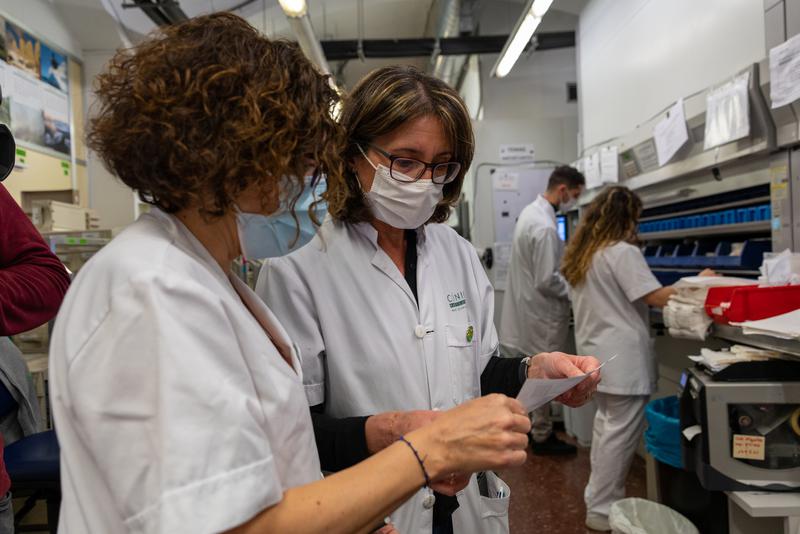 On March 5, 2023, a cyberattack wreaked havoc on Hospital Clínic, one of Barcelona's leading public hospitals, causing surgery and appointments to be cancelled and forcing staff to work with pen and paper. Press play below to listen or subscribe on Apple Podcasts, Google Podcasts or Spotify.
Marc Torrens of ESADE Business School explains how ransomware attacks work and why public institutions are increasingly being targeted.
Jordi Hernàndez of the Autonomous University of Barcelona tells Cristina Tomàs White the lessons they learned after a data breach in 2021.
Plus the thoughts of David López, a cybersecurity expert at IPM, and Tomàs Roy, director of the Catalan Cybersecurity Agency.
This week's Catalan phrase is "jugar al gat i la rata," to play cat and mouse (or rat, literally).
Presented by Lorcan Doherty with Cillian Shields.
Get in touch with the podcast team: fillingthesink@acn.cat
Listen to more episodes of Filling the Sink below or find out more here.