New historic memory bill annuls Francoist sentence of executed Catalan president
Future Spanish law to ban public funded organizations exalting dictators, such as Fundación Nacional Francisco Franco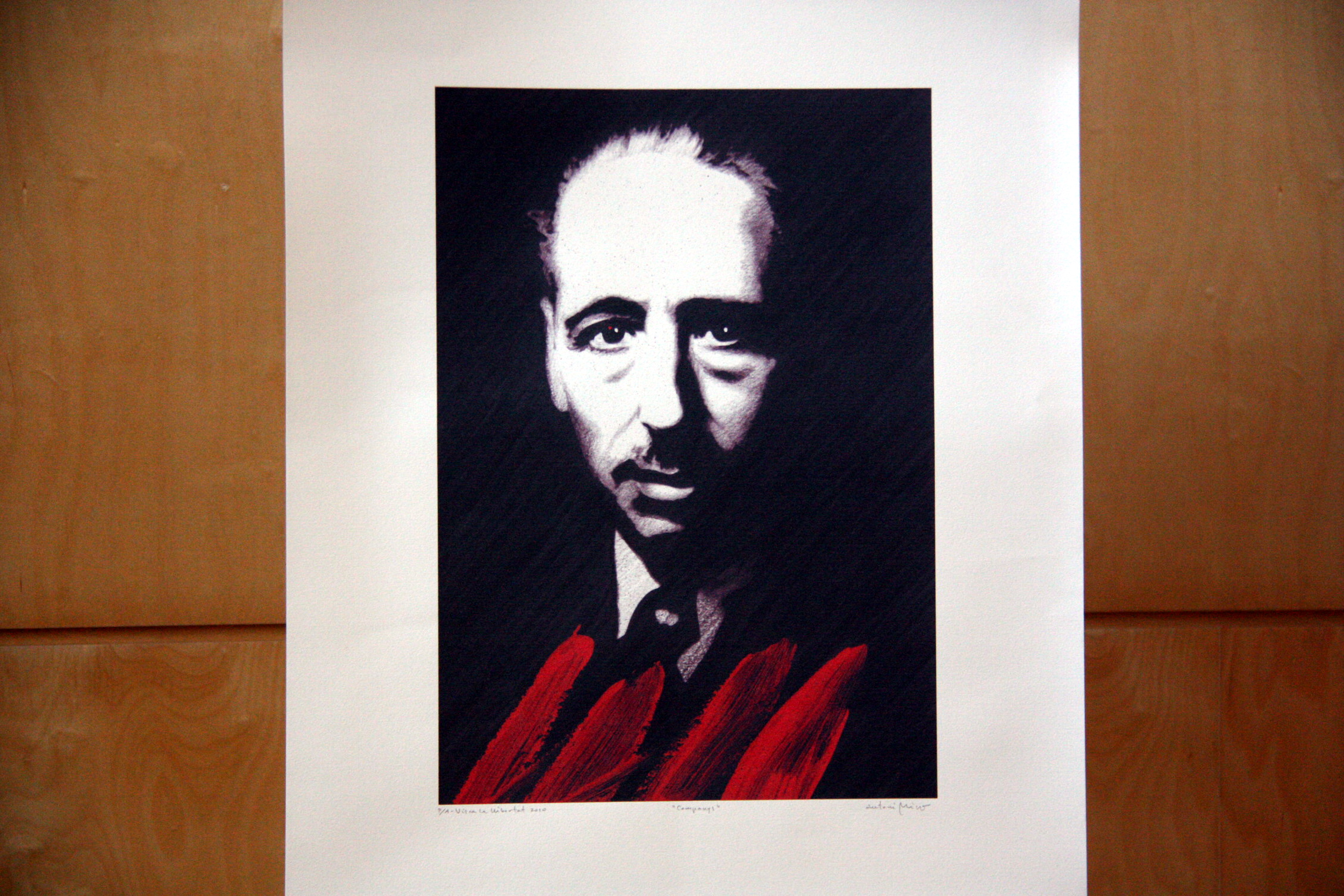 The Spanish cabinet is expected to approve a new bill on historic memory in the coming weeks, updating the one in operation from 2007.
The future law, which will have to be greenlighted by Spain's congress before coming into force, will include annulling all sentences and sanctions carried out during dictator Francisco Franco times related to "political or ideological reasons, conscience and religious faith."
This would include the conviction of the last Catalan president before the dictatorship, Lluís Companys, which led to his execution on October 15, 1940, almost 80 years ago.
This has been the source of a long-standing political battle of several Catalan parties in the Spanish congress for decades – the 2007 law provided that such sentences were "illegitimate", but not void.
The Catalan parliament symbolically nullified the Francoist sentences in 2017, including that of Lluís Companys and those affecting 64,000 more Catalans.
Foundation promoting positive interpretation of Franco, to be banned?
The bill that the Socialist-led Spanish executive is preparing will also ban organizations receiving public funds that praise dictators, which could be the case of Fundación Nacional Francisco Franco (FNFF).
The Francisco Franco Foundation was set up a year after the dictator's death in 1975 to promote a positive interpretation of his legacy. Franco's daughter, and his only child, Carmen Franco, headed the organization until her death in 2017.
Several calls for its ban have also been recurrent in the past decades, including that of Barcelona's local council in 2018.
"[Banning the foundation] is a question of decency and democratic hygiene," said the then deputy mayor Jaume Asens".
Other elements that might be part of the bill include the fact that the Spanish state is the one in charge of finding the thousands of Spaniards missing due to the Civil War (1936-1939).
Revoking honors to individuals related to the dictatorship and investigating events that happened during the Franco regime that may have been in breach of human rights could also be included in the bill.