Picturesque town of Rupit recognized among world's best tourism villages

Municipality praised for sustainability, heritage and job opportunities by UN's World Tourism Organization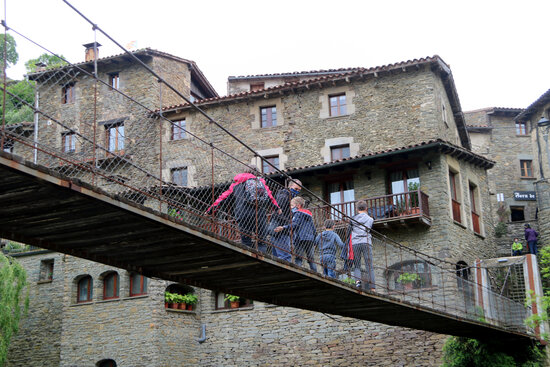 The central Catalan town of Rupit is one of the 32 destinations from all around the world named as 'Best Tourism Villages 2022' by the United Nations' World Tourism Organization (UNWTO).
A total of 32 villages from 18 countries across the five world regions were awarded the recognition, which was launched in 2021 and celebrates its second edition.
Nested in the Sau-Collsacabra valley, between the Guilleries mountains and the Garrotxa volcanic natural park, Rupit is also one of the European Charming Villages, awarded by the COSME Initiative of the European Union.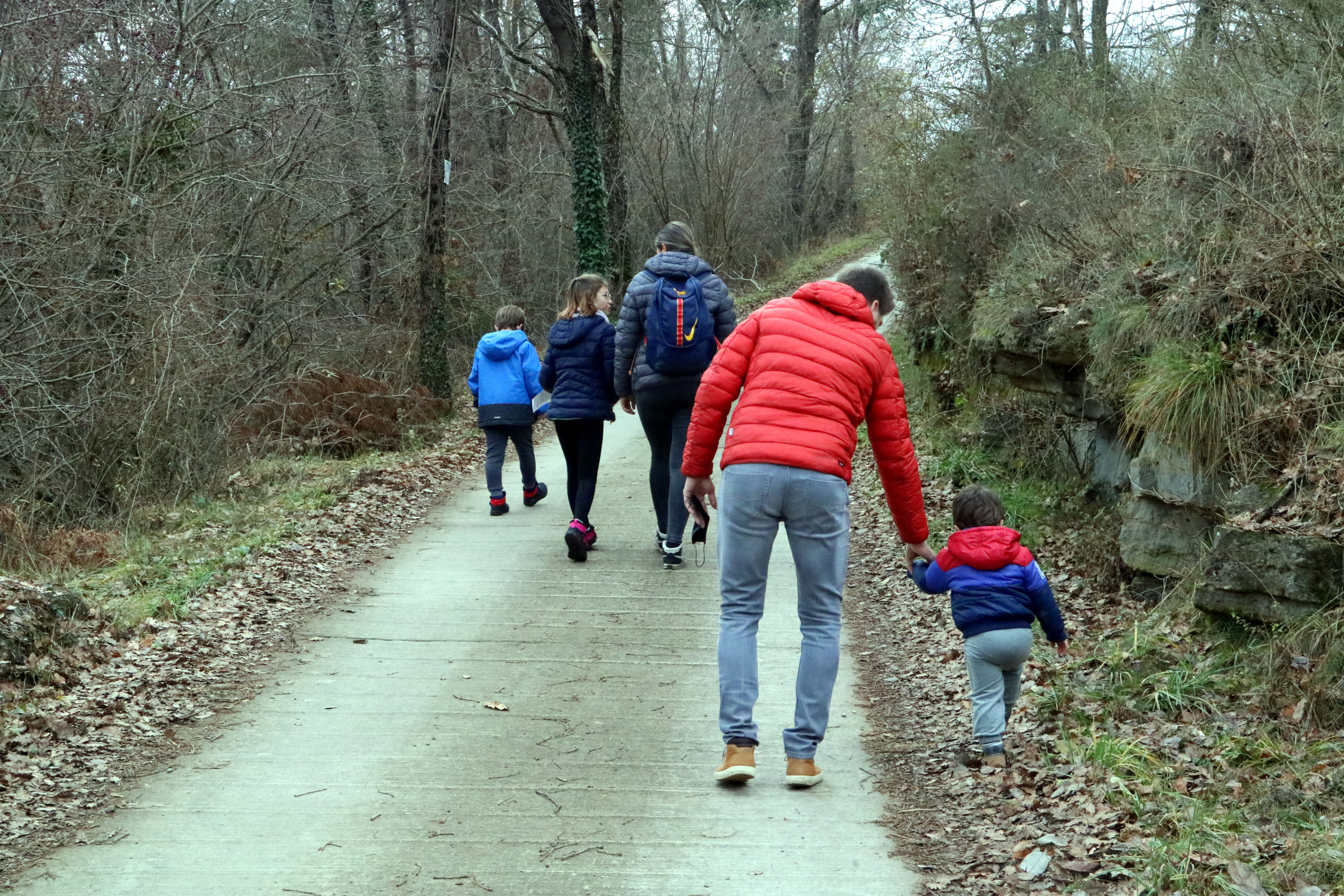 UNWTO included the village in its exclusive list partly thanks to its initiative Mobile Week Rupit "for the development of sustainable and responsible tourism to promote new technologies in the rural world."
The 2022 edition of this project focused on the role of women in the rural world and on how technology can enhance it.
'One of the jewels of Catalonia'
Also, the organization believes that "Rupit is committed to heritage as a driver of sustainable and responsible development of the local area."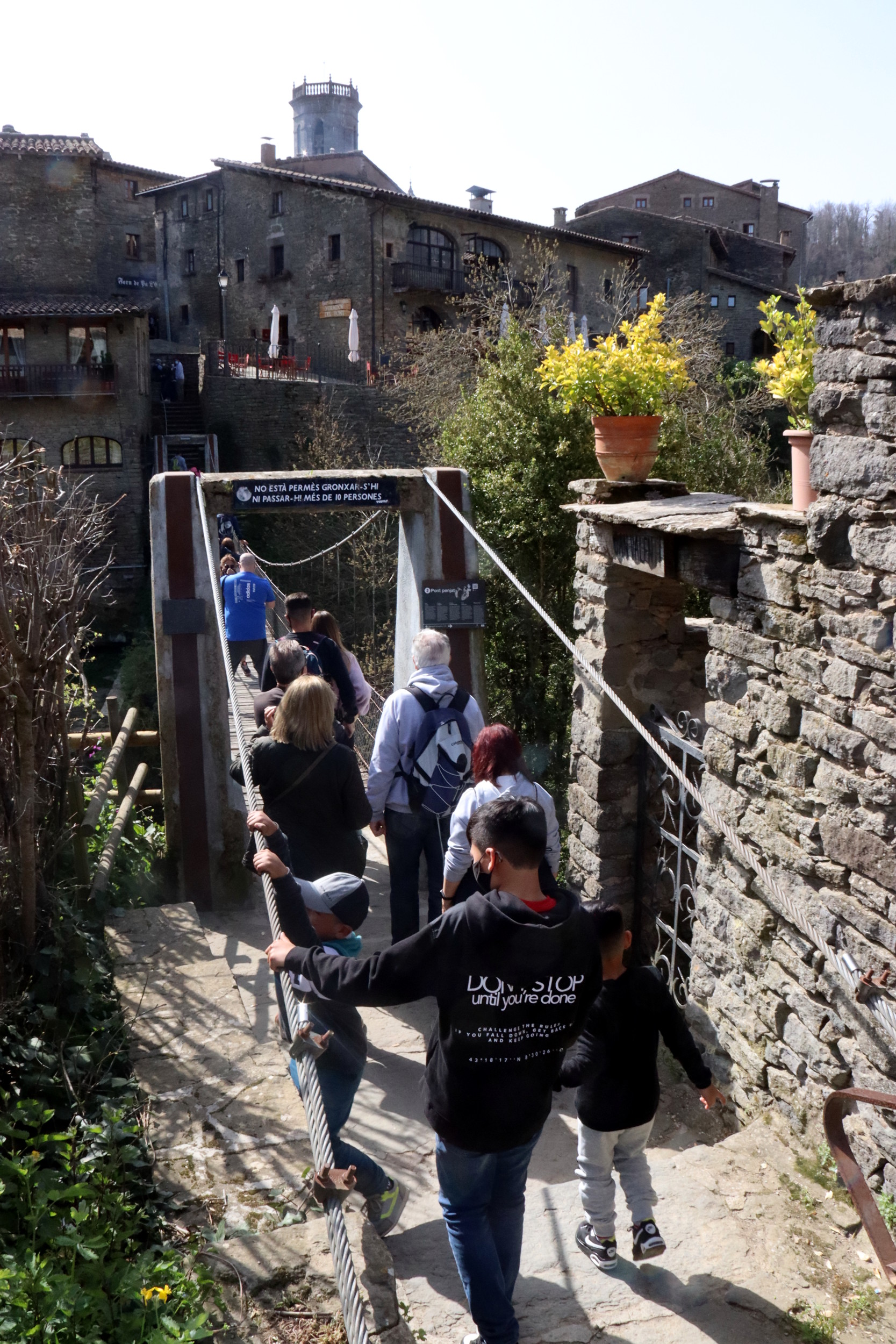 Initiatives such as Collsacabra Futur, resulting in housing and job opportunities, as well as the growth of organic food production, have been other arguments to persuade the United Nations agency.
Tackling traffic woes with an "advanced technological system" which oversees vehicle parking for visitors and controls access to the old town is another feature highlighted by UNWTO.
The entity describes Rupit as "one of the jewels of Catalonia in Spain."
"The village, of medieval origin, preserves baroque buildings from the 17ᵗʰ century," they say, emphasizing that it is "surrounded by the Rupit stream, lush forests, caves, prehistoric tombs, waterfalls, and miles of cliffs where you can breathe the silence and calm of nature."
Cultural and natural resources, sustainability, and connectivity taken into account
The Best Tourism Villages has taken into account how the 136 entries from 57 are doing in some of the 17 Sustainable Development Goals set by the United Nations.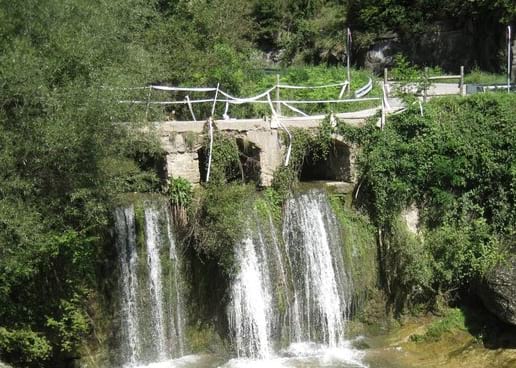 For instance, cultural and natural resources, economic, environmental and social sustainability, tourism development, connectivity and health are some of the fields observed.
The municipalities in the list this year include two villages in Austria, China, Ecuador, Italy, Mexico, Morocco, Peru, and Switzerland.
Rupit becomes the first Catalan town to have been picked, as none in Catalonia were shortlisted in the 2021 edition.