,
Catalonia recovers 88% of international tourism compared to 2019
Spending and overnight stays still below pre-pandemic figures as Asian markets still closed in summer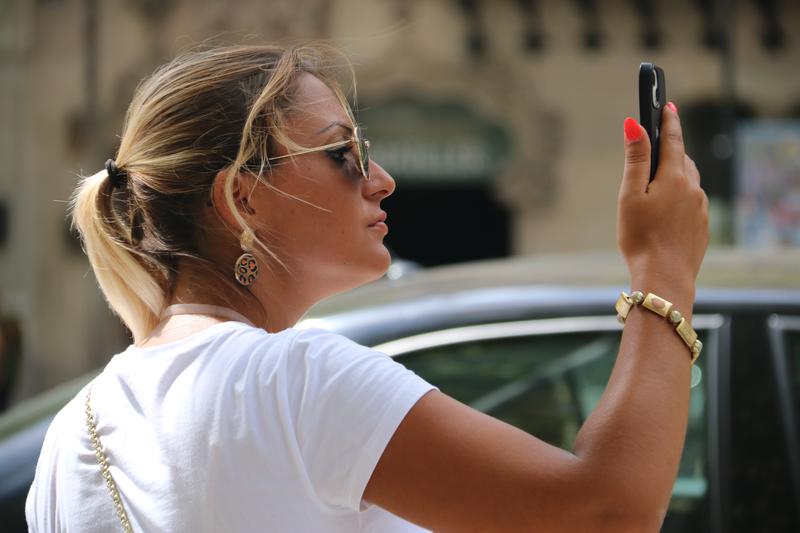 Catalonia has recovered 88% of international tourism, according to a research conducted by the Catalan tourism agency, which compared the number of passenger arrivals between January and August 2022 with those of the same period in 2019.
The percentage of tourists from the United States was 33.5% higher than three years ago, followed by the Netherlands with a 24.1% increase, and Switzerland and the Nordic countries at almost a quarter up. Meanwhile, visitor figures from France and Ireland surpassed just 5%.
However, spending and overnight stays still remain below the pre-pandemic figures of 2019. The decline is linked to the closure of "powerful" international markets such as Japan, Russia, and China, according to the research.
Business minister Roger Torrent, said that 2023 will be a key year to define the type of tourism the territory wants. "We have to look at where we are and put the tools in place to adapt to the medium and long term transformations," he added.
Torrent inaugurated the Professional Conferences of Emitter Markets on Monday, which are work sessions promoted by the Catalan Tourism Agency (ACT) and with the participation of 300 people and the directors of the 12 tourist promotion offices abroad.
The conference touched on the territorial plan for food and wine in Catalonia, mainly in Central Europe and North American markets. Tourism department director general Marta Domènech also participated in the event, as well as the director of the Catalan Tourism Agency, Narcís Ferrer, who talked about the positive impact for tourism of major international events.