Writer Isabel-Clara Simó dies aged 76
Tributes paid to author of over 50 literary works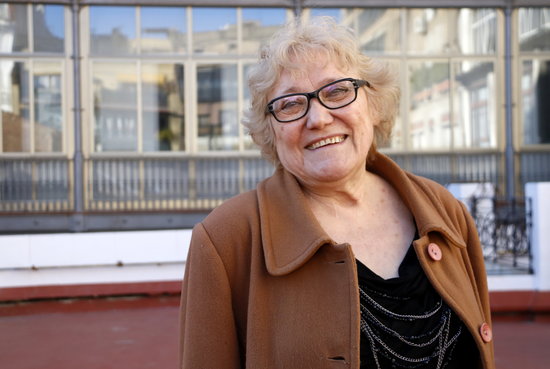 The writer, playwright and journalist Isabel-Clara Simó has died in Barcelona aged 76. Born in Alcoi, in the region of Valencia, she has been one of the most prolific and popular figures in Catalan literature. Her over 50 works include novels, poetry, theatre works, essays, and television screenplays.
The Culture Minister Mariàngela Vilallonga remembered Simó as "fearless" and emphasized her "strong, committed and brave" voice. "My condolences to her family and friends. We admire and love her," she tweeted. The Mayor of Barcelona, Ada Colau, expressed her condolences to the family of Simó, describing the writer as "a reference point" for Catalan culture.
Isabel-Clara Simó has been the recipient of several literary awards including the Premi Sant Jordi in 1993 and the Catalan Literary Lifetime Achievement Award in 2017.
Her works have been translated into several European languages including German, English, French and Spanish.