Treasures from ancient Greece on display in Barcelona exhibit
The display showcases 170 exclusive items from the British Museum, including one of the seven wonders of the ancient world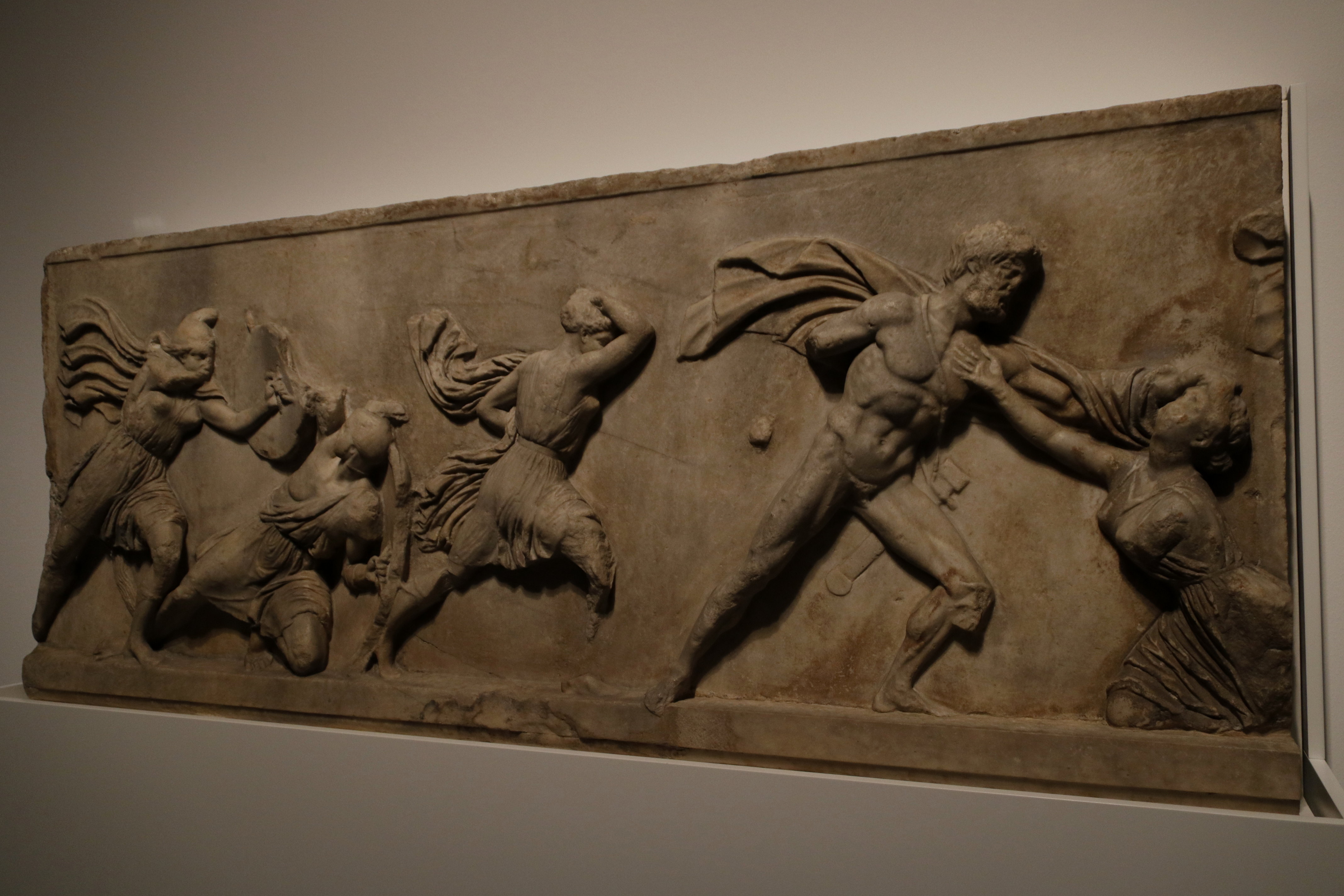 Ancient Greece, the pinnacle of athleticism, comes to Barcelona with the exhibition 'Agon! Competition in Ancient Greece.' Held at the CaixaForum until February 18, 2018, the display is co-presented by the British Museum, and will be the first time that some of the pieces will be viewable outside of London. This includes one of the seven wonders of the ancient world - a mausoleum fragment from the Greek city of Halicarnassus, never before loaned by the British Museum. And this is but one of the artifacts on display.
The exhibit is comprised of 170 objects, many of which are masterpieces from the British Museum, some of which haven't been seen for "a very long time," and were restored especially for the occasion, explained the exhibit curator, Peter Higgs. The artifacts range from playthings like dice and balls used by children 2,200 years ago, to a marble statue from the 1st century AD.
"The narrative is really about competition," explained the curator of the exhibit. This is what the name 'Agon' means, in ancient Greek, and the experience takes the museum-goer back its competitive spirit. This was a society that believed that competitiveness was inherent to human nature, and that believed it transmitted positive, innovative, and dynamic strength. Indeed, in ancient Greece, games and contests represented a collective ideal and was an element of social cohesion.