Tortell de Reis: a cake fit for three kings
Brioche-like ring-shaped dessert packs a hidden surprise or two every January 6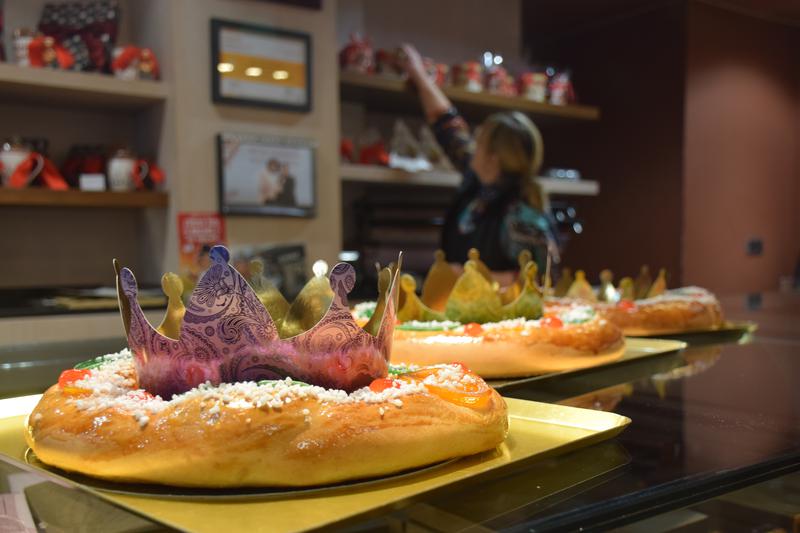 Just when you think you cannot eat another morsel, out comes the tortell de Reis.
No lunch on January 6 – Epiphany, or Dia de Reis (Kings' Day) as it is known in Catalonia – is complete without this traditional dessert.
The brioche-like ring-shaped cake usually has a marzipan filling, although custard, cream, and even chocolate fillings can also be found.
Candied fruit and nuts decorate the top of the cake but hidden inside there are two more surprising ingredients to look out for – a king figurine, and a bean.
Whoever is lucky enough to find the miniature king in their slice of tortell is named king for the day and gets to wear their very own crown, albeit one made of paper or card.
As for the unlucky person that bites into the bean, tradition dictates that next year's cake is on them.