Three questions for CinemaAttic, creators of the Catalan Film Festival in Scotland
Acclaimed Catalan features and short films will be available online globally for two weeks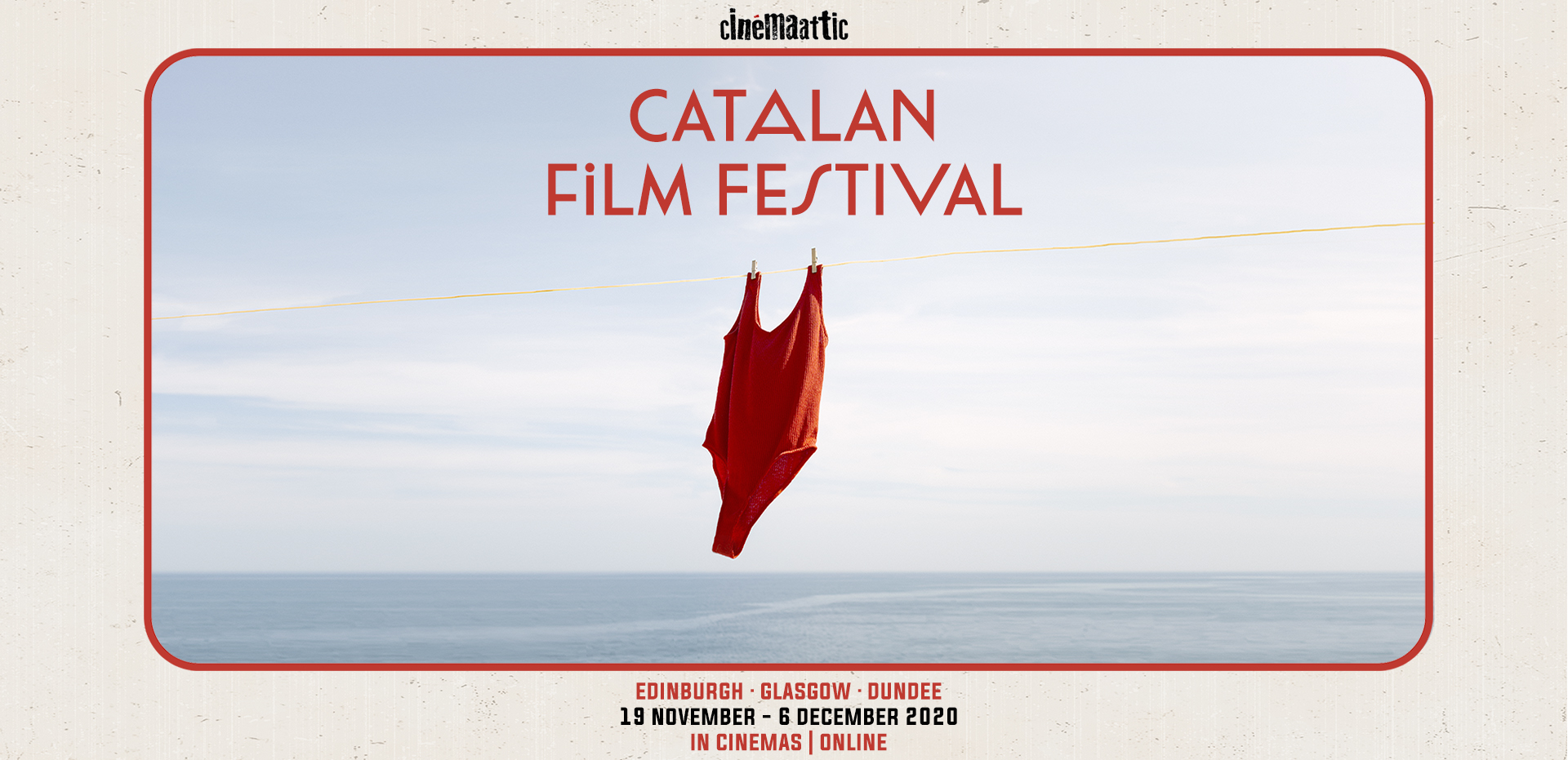 From November 19 to December 6, Cinemaattic, a hispanic and lusophone focused film distribution company based in Scotland will be running a Catalan Film Festival. Features will include Pilar Palomero's acclaimed 'Las niñas' amongst many others. Due to the Covid-19 pandemic, the festival was moved online allowing international audiences to join in. Rafael Cueto, the director of the company, and Alberto Veralde, the programme director, talked to Catalan News about the film festival and adapting to the current global situation.
Why did you decide to start a Catalan Film Festival in Scotland?
Rafael:
"Bear in mind that the Catalan film Industry is probably the oldest in Spain. The Lumiere Brothers presented an invention in Las Ramblas and this means there's always been people at every step of the history of cinema who were from Catalonia, very active very important people in the history of cinema so they have a very strong industry. They have a powerful distribution channel, they are getting the talent through the system. So the production is amazing and so they constantly have a string of features of documentaries of short films that we adore."
How did you adapt the festival to the Covid-19 pandemic and new restrictions?
Alberto:
"Of course this festival was planend to be in cinema's, we are hardcore advocates of the cinema experience, of contact with the audience and we had to come to terms with reality. When this happened in March we adapted very quickly our programming and we had to start thinking on our biggest project, the Catalan Film Festival, to be considered to be hybrid at least. So we started to work towards that, we looked at platforms to show these films online, see which were safer. What we did not expect probably is what we managed to get, which is 95% of the programme we wanted to show in March will be available for the public."
Why is there such a focus in this year's films on historical memory?
Alberto:
"It's a mixture of maybe coincidences and an interest in revisiting some of the myths that we were told during the transition or during the recent history of Spain and Catalonia. You have one example 'Las niñas' and 'El año del descubrimiento' both set in 1992. Both directors, I remember, said that they just found out in Berlinale Talents two years ago that they were both doing a film about rethinking some of the myths of the transition and both set in 1992. But we certainly have done an intentional exercise of pairing films and putting films that have thematic links and when people watch them they can think, oh there are some connections here between the films."
Do you have any recommendations for audiences in Catalonia?
Rafael:
"My recommendation will be to pay the 10 pounds that will give you access to the entire programme and sit down and let the playlist on the festhome system, give you one bit after the other."
Alberto:
"We are putting a special focus on Catalan women, on this new wave of Catalan filmmakers who are leading this new wave of contemporary Catalan cinema, with two programmes, one is called 'Como una ola' this new wave of Catalan female filmmakers and the films are so good."