Sitges Film Fest sells 41k tickets
The event kicks off next Thursday with Luca Guadagnino's 'Suspiria'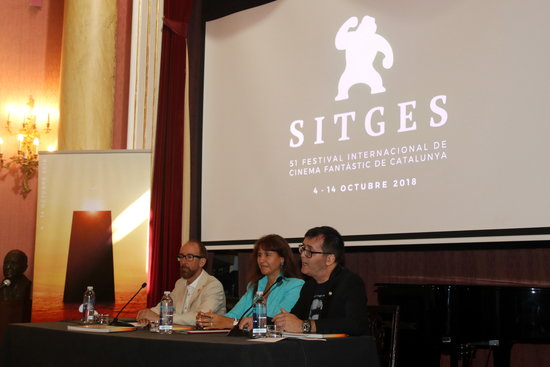 One of the world's foremost places to see all flicks fantastic, sci-fi and frightening is just over a week away: the 51st annual Sitges Film Festival. And the event's already sold 41,000 tickets.
Running from October 4 to the 17, everything is set for this gathering of professionals and aficionados, kicking off with a new version of the new 1977 Dario Argento classic, 'Suspiria,' reimagined by Luca Guadagnino.
"The most powerful program of films of the fantastic," says festival director
Festival director Àngel Sala announced that the 41,000 tickets sold show a rhythm similar to previous years, keeping in mind that there will be almost no screenings on Saturday to due a concert by John Carpenter.