Sitges 2020: A film festival amid the pandemic
Extra safety measures are in place and a special online programme is available for the 53rd Fantasy and Horror festival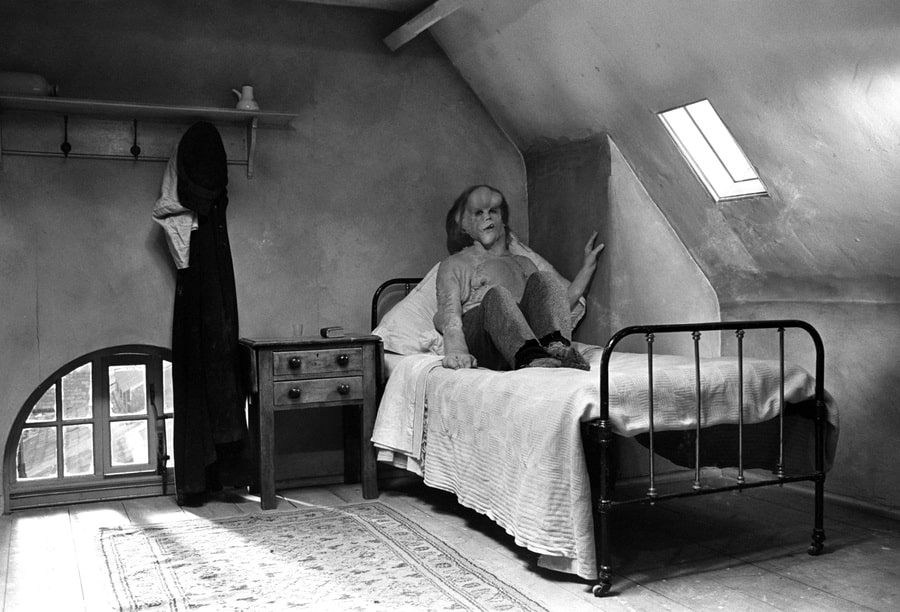 The world's most important fantasy and horror film festival kicks off on Thursday, October 8, for 11 days of escaping the horrors of reality by jumping into the horrors of fiction in the seaside town just south of Barcelona.
The 53rd edition of the world-renowned festival of fun adopts the spirit of the 1920 German horror classic, The Cabinet of Dr. Caligari, directed by Robert Wiene.
This year's edition also celebrates the 40th anniversaries of the classic movies 'Flash Gordon' and 'The Empire Strikes Back.'
Safety precautions
The emblematic Sitges Film Festival icon of the Gorilla will wear a face mask this year, as they too must abide by the safety measures in place for the festival to go ahead amid the ongoing global pandemic.
Theatres will be limited to just 70% of their capacity, and filmgoers will be obliged to wear face masks at all times and apply hand gel.
Organisers are also emphasising the need to respect safety distances upon entering and leaving the cinemas, as this is the key moment when crowding could occur.
Elsewhere, no food or drink will be allowed in theatres.
As another move to offer fans the chance to see some of the finest fantasy and horror films selected, there will be a new special online programme available, designed by the platform FestivalScope-Shift72. Over 150 titles will be available to view there.
Release highlights
Among the highlights of the new releases being shown at Sitges are the sci-fi horror 'Possessor' by Brandon Cronenberg, the fantasy drama 'Wendy' by Benh Zeitlin, dark fairytale 'Baby' by Juanma Bajo Ulloa, and the French comedy 'Mandibules,' by Quentin Dupieux.
Elsewhere, new Catalan films being shown include 'The vampire of Barcelona' by Lluís Danés, a movie shedding new light on a local urban legend, 'Malnazidos,' a Spanish civil war zombie epic by Javier Ruiz Caldera, Kike Maíllo's'The Enemy's Cosmetique,' the film adaption of the bestselling novel by Amélie Nothomb, and the thriller 'No matarás' ('You won't kill') by David Victori.
Stars and awards
As always, some of the world's biggest stars are coming to Sitges to enjoy the festival. Among the invited guests coming to the festival are Álex de la Iglesia, Najwa Nimri, Mario Casas, Juanma Bajo Ulloa, and Paco Plaza.
Legendary film maestro David Lynch is perhaps the biggest international name being honoured in the awards for 2020, with a Grand Honorary Award. Also in receipt of such honour this year is actress and musician Najwa Nimri.
There will be a Méliès Career Award for Paco Plaza, Oriol Tarragó will pick up an Honorary Maria Award, while the Nosferatu Award goes to Manuel de Blas.