Rosalía's latest song LLYLM leaked on social media hours before release
Catalan musician sings in Spanish and English, mixes flamenco and electronic music styles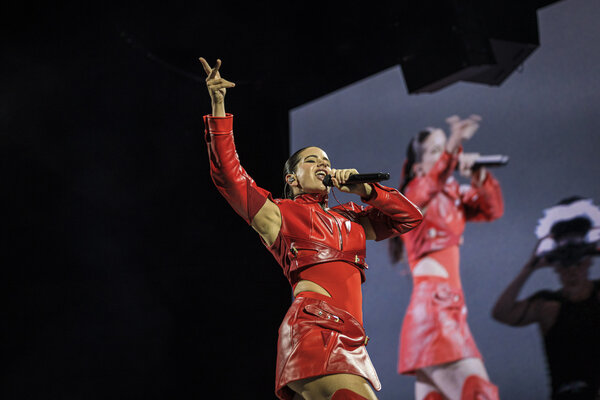 Catalan singer Rosalía's latest song 'LLYLM' (Lie Like You Love Me), is out now after being leaked on social media hours before its official release.
The musician mixes Spanish and English languages and combines Spanish flamenco music style with electronic music.
While the whole song was leaked hours before midnight on Thursday, Rosalía had already shared some seconds of the song via TikTok.
Her latest hit arrives one month after publishing Despechá's remix with north-American rapper Cardi B.