Polish videogame company creates taxi simulator in Barcelona
Game expected to be released in February 2024 features 460km of roads reproduced in 1:1 scale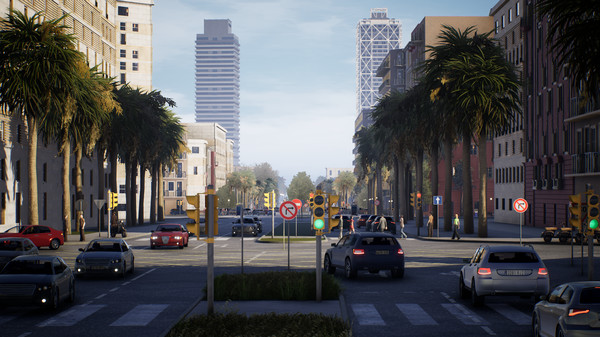 Polish simulation video game developer Simteract have created a new taxi simulation game set in Barcelona, featuring 460 km of roads of the city reproduced at 1:1 scale.
Taxi Life: A City Driving Simulator is expected to be released in February 2024 and will let players explore the Catalan capital with realistic depictions of the streets, landmarks, and neighborhoods of the city.
Players will have to drive passengers around the busy streets of the city while following the rules of the road, dealing with impatient tourists, changing weather and rush hours, and adapting routes to avoid traffic jams and accidents.
Once released, the game will be available on PS5, Xbox Series X|S, and Steam.