Olivia Rodrigo to perform at Barcelona's Palau Sant Jordi in June 2024
Musician will visit Catalan capital as part of GUTS tour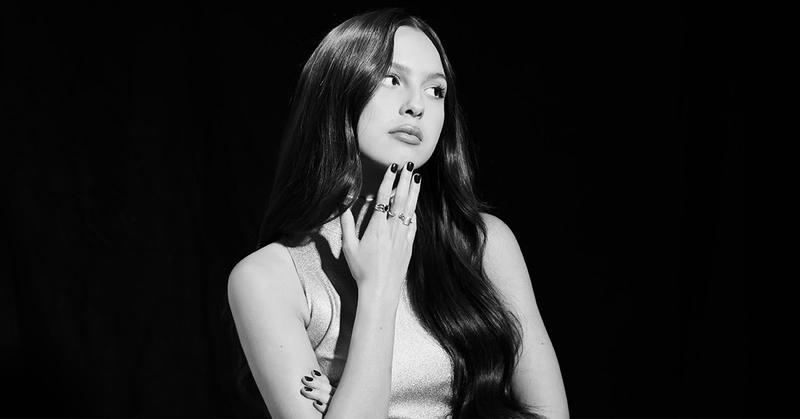 Olivia Rodrigo will be performing at Barcelona's Palau Sant Jordi on June 18 as part of the GUTS World Tour.
The announcement comes days after the release of her second album "GUTS" on September 8.
The 'Drivers License' singer will also be making a stop in Madrid during the European leg of her tour.
Fans who want to buy tickets, have to register previously on www.oliviarodrigo.com until September 17 at 11 pm. Tickets will go on sale September 21 at 4 pm.
This is the first time that Rodrigo visits the Catalan capital, as she did not include Barcelona or any other concert in Spain in her previous tour "Sour" in 2022