Netflx to include new Catalan TV series
Shown on TV3 and called 'Benvinguts a la família,' it will be part of the online streaming platform on July 27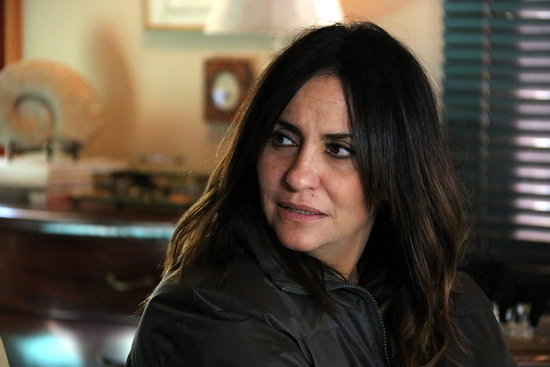 The Catalan TV series 'Benvinguts a la família' (or 'Welcome to the Family' in English) will now be viewable on the media streaming platform Netflix starting July 27, according to the TV3 Catalan television station which broadcasts it.
Netflix acquired the rights to stream the show around the world, available in original language (with subtitles in various languages) and dubbed in Spanish.
This is added to the first Catalan TV3 series to make it to Netflix, 'Merlí' ('Merlin' in English), which made it to Latin America and the United States.
'Benvinguts a la família' has been the most-watched TV3 series in the last ten years, with 777,000 viewers and an audience share of 25.8%. It's produced by Arca Audiovisual (Filmax), created by Pau Freixas and Ivan Mercadé, starring Melani Olivares and others. Its second season is scheduled for the beginning of 2019.