Mercat de Música Viva de Vic festival kicks off its 30th edition
One of its inaugural concerts was an intimate performance in a yurt by Marc Parrot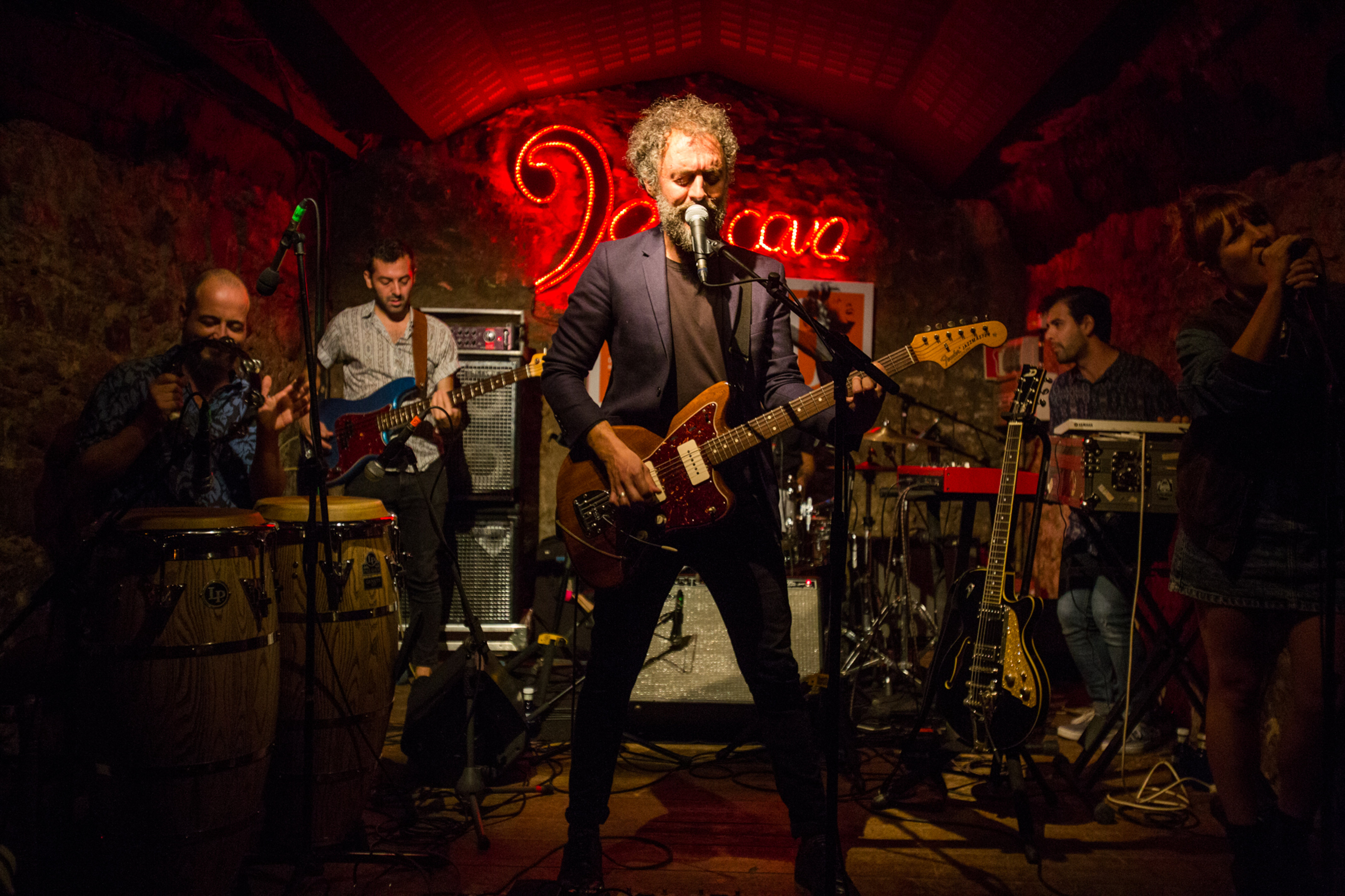 With warm weather and still more music festivals to come, summer is alive and well in Catalonia; and what better place to see this than the Mercat de Música Viva de Vic (MMVV) festival in the center of the country.
Running until September 16, the 30th edition of the four-day event includes names like Basket Beat, Amic de les Arts, Alessio Arena, Alma Afrobeat Ensemble, Falciots Ninja, Ivette Nadal, Maruja Limón, Miquel Vilella, Nyandú and Tori Sparks.
The event started on Wednesday evening with concerts by various singers, including Miquel Gil, Chicuelo, David Carabén, Núria Graham, Kiki Morente, Andrea Motis o Lluís Gavaldà.
Then, at night, Marc Parrot presented his new CD and project – the most intimate and personal to date, called 'Refugi.' The album was created to be performed before a unique backdrop, a yurt with a capacity for only fifty people.
Yet another new project premiered at the MMVV – that of guitarist Dani Vega, most known for his work with Catalan band Mishima, now embarking on a solo project under the moniker Sr. Canario, presented during a show at the Jazz Cava in Vic.