Free Italian film festival at Barcelona's Verdi Cinemas this week
Screenings of the best productions of the year, as well as mid 20th-century classics, take place from December 16-21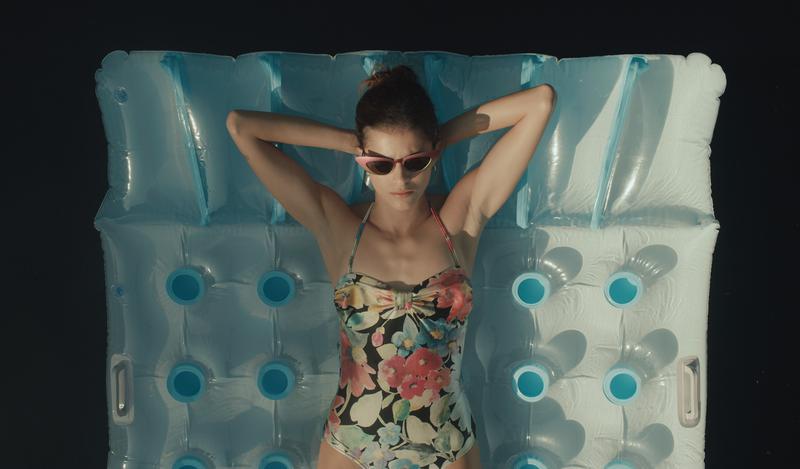 Federico Fellini, Roberto Rossellini, Bernardo Bertolucci – Italy has given the world some of the greatest artists the discipline of cinema has ever seen, fostering a tradition like none other.
This cinematic tradition still lives on strongly today in a plethora of contemporary arthouse directors, and Cinemas Verdi, in Barcelona's Gràcia neighborhood, is giving film lovers a chance to feast on a showcase of Italian cinema this week all completely free.
The 11th edition of Barcelona Italian Film Festival ('La Mostra de Cinema Italià de Barcelona') takes place in Verdi cinemas from December 16-21.
Most of the films being screened are productions from 2022, but the festival will close with two showings of 20th-century classics: 1960's 'L'Avventura' by Michelangelo Antonioni, and Lina Wertmüller's 1963 debut 'I Basilischi'.
As well as the two classics, the week will feature ten contemporary movies as well as one screening of a collection of short films. The festival will open with 'Princess' by Roberto De Paolis on December 16.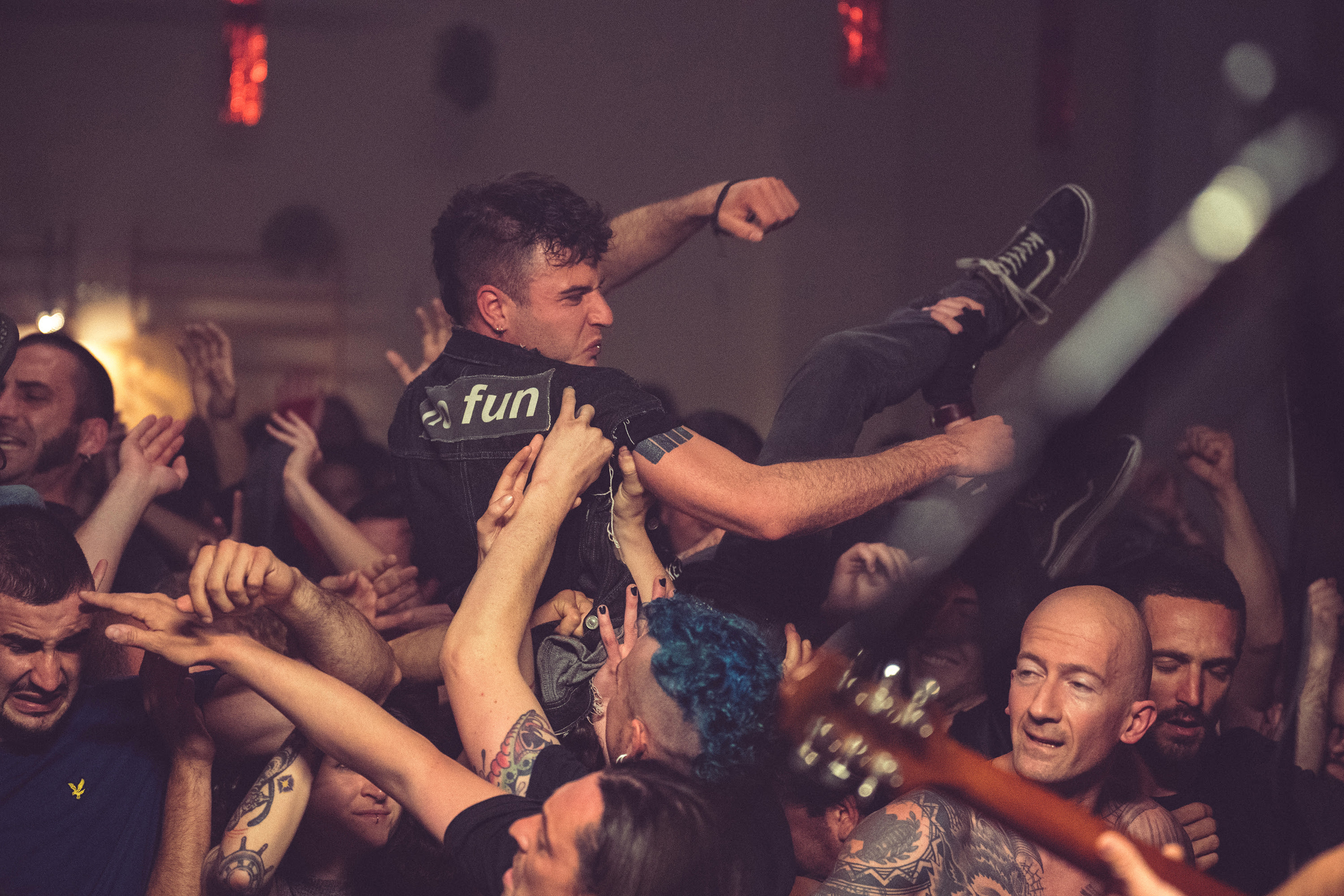 Half of the films featured at the festival were made by women directors, including 'Calcinculo' by Chiara Bellosi, telling the story of an unlikely friendship between a heavyset teenager and a trans woman, 'Las Leonas' by Chiara Bondì, a documentary about the passion for football of a group of mostly South American immigrant woman living in Rome, and coming-of-age comedy-drama 'Amanda' by Carolina Cavalli.
Many directors and actors will be present in Barcelona for screenings of their films, with parallel activities including talks organized by the festival.
All films will be free to attend. Tickets will be available to collect at the ticket office at Verdi Cinemas every day from 4.30 pm. A maximum of two tickets per person will be available, and it's recommended that people arrive early to queue up ahead of time, as seating is limited.